Do you have this reaction to social?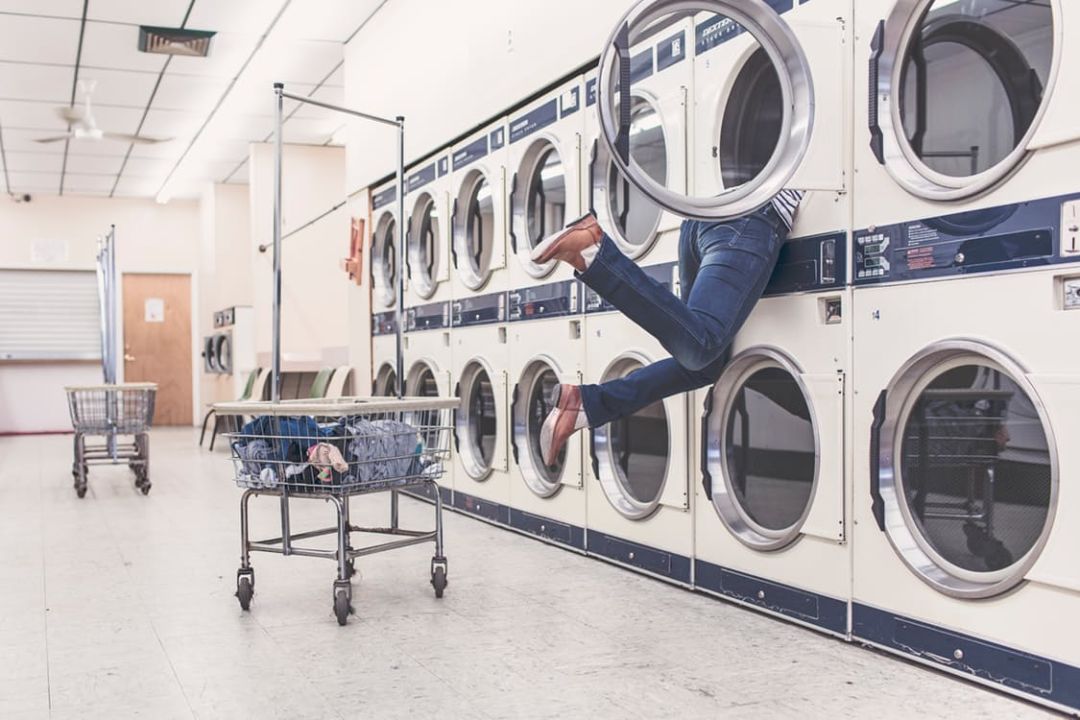 "That's your solution? Have a cookie?' Astrid asked. 'No, my solution is to run down to the beach and hide out until this is all over,' Sam said. 'But a cookie never hurts." – Michael Grant
You might find it surprising how many businesses will hide from dealing with social media.
It's overwhelming, confusing and feels like a time waster. It's just 1 more thing they have to try and figure out.
What makes them run the other direction?
Questions like:
"How do you know what platform to use?"
"What scheduling tool should I use? "
"How would I find enough content to post each week?"
"Who wants to hear what I have to say, anyway?."
There's too much to know
The most common complaint I hear when businesses are working out their social strategy is that there's too much information and they're not sure where to start.
There's no shortage of content out there to help you. Content is not the problem. 
It's working out where to start, and then how to get going in a sustainable way.
Start simple and start today
What's 1 thing that you can do to get started today?
What about sharing content that's related to your expertise and industry a few times a week?
This will do 3 things:
Demonstrate your expertise and thought leadership. Sharing content that's valuable and insightful will reflect on what you know and show how well read you are (plus you'll be learning too).
Serve your audience. People love to share content. If they see a great article it will not only help them, but they can also share it with their networks.
Fill your content schedule. It's like the filler candy of your content planner. Not sure what to post? This approach will start to fill 'er up.
So… here's my 1 tip to start today
Start scanning for content that you can share.
Where do you find great content? A good place to start is by asking yourself – what do you like to read, and then share that. Just make sure that it is relevant both professionally and personally with your brand.
Take a few minutes to make a list of your most read:
These will become a treasure trove for you to scan for great articles, infographics and ideas that you can serve your audience by sharing.
ABOUT KIRRYN ZERNA
Kirryn Zerna helps businesses spend less time on social media for better results. Known for her work creating remarkable brand communications for over a decade, she has worked with businesses both large and small — ranging from corporate, government, not-for-profit and small to medium organisations. She combines her deep experience of corporate communications and copywriting, with latest research on social media management to deliver a tailored approach for her audience and clients. Find out more: www.kirrynzerna.com
Kirryn Zerna was recently awarded The 2017 Kerrie Nairn Scholarship by Professional Speakers Australia to assist the development of an emerging speaker to become an outstanding professional leader. Need a speaker for your next event? Contact her today.