Affinity & Connection in a Beyond Covid Culture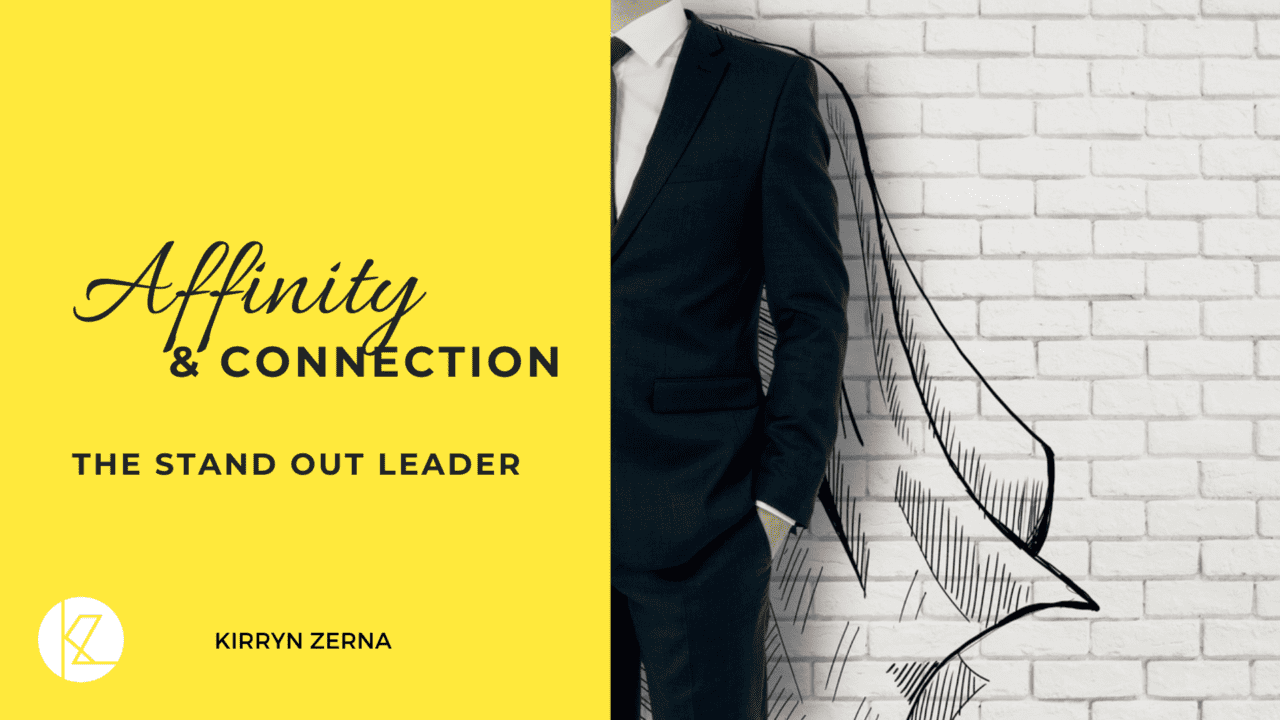 The pandemic has caused the "greatest transformation to work in a century," according to McCrindle research, adopted from the lengthy period of time working from home. How will ideal work look in the future, from their recent surveys, 3 in 5 Australians (62%) see a hybrid model as their most favourable arrangement, with a mix of working from and in the office.
At the beginning of 2022, I began interviewing a number of colleagues across state and federal governments, supermarkets, large financial services organisations and telcos about the highlights and challenges of adapting to the new working environment and there were some key themes that emerged.
1. Social Connection
I heard it on every phone call – how does the new working rhythms allow for social connection? They were the magic in the "meanwhile chats" when you walking between meeting rooms, or chatting over a cup of tea in the lunch room.
When many things have gone to zoom call after zoom call, the idle chat has been lost and was a contributing factor in feelings of isolation or disconnection for some employees. The lack of social connection has also contributed to taking longer to build trust within teams, lack of visibility for career opportunities or advancement for individuals, and a lost sense of connection to the broader organisational narrative.
2. Communication Inconsistencies
Not all leaders are natural-born-communicators. For some it's come easily, for others they've struggled to connect and communicate in this new way of working, listening and connecting with teams both online and in person.
Some leaders have a natural inclination to set up management rhythms to connect with their team both individually and as a group, while others have not. And when they have, some have still maintained connection via online channels, and others have not. And likewise, there's been challenges for leaders in monitoring their employees and being able to check-in and come across  issues, when team needs additional support or additional buy-in to focus on outcomes.
3. Disconnect from Culture
If culture is about the collective observable behaviours of an organisation, how is culture felt when you can't observe the behaviours when staff all online?
Away from the physical office, the connection to culture has eroded in some situations, and led many staff to feel less connected to their organisation. This is a particular issue when, in a tight labour market, the culture of an organisation is essential to differentiate with other competitive offers for your people.
4. Traditional Team Bias
When your team acts, leads and behaves like they're still in the office, and fail to make adjustments for hybrid ways of working. For example when there is a Zoom meeting call, and majority are in the physical office and don't adapt the meeting to accommodate the people who are online.
Leaders need to rethink the working environments and the collaboration and coordination of teams and cross-team interactions.
The Stand Out Leader: Affinity & Connection for the Beyond Covid Workplace
What's clear is there is an essential need right now to tool up leaders to become better communicators and better connectors with their team both in person and online
This is more important now than ever before, with the tight labour market and strong desire to pursure flexible working arrangements that creates these environments.
I have developed a practical session where leaders will discover :
Global and local examples of organisations creating connection and leading powerfully
Self leadership – Tooling up the natural born communicators and how to build persuasive leadership brands
Communication & Connections – What are the 3 essential communication rhythms every leader should implement to create affinity and connect with their team
This can be held as a 1-hour keynote, workshop or facilitated session based on your team's needs.
Watch this video that explains more about the session.
ABOUT KIRRYN ZERNA
Widely recognised as an expert in social media, branding and communications specialist, Kirryn has worked for over 20 years with corporate and public sector clients, and thousands of entrepreneurs and small business owners. She LOVES to help them become Stand Out brands in their industry, and beyond, using the VIP brand methodology (which is the method behind the magic of standing out).