Keynote speaker
Best speaker for Branding, Influence, Communication and Connection
Kirryn Zerna
Live or virtual events
You don't want just another presentation, you want your conference delegates to interact, deepen connections, feel inspired and come away with practical takeaways they can apply straight away.
Kirryn Zerna creates fun and fabulous possibilities and she'd love to work with you to plan your next event.
Three of the most popular topics are listed below. All keynote packages include pre-event planning, phone calls and research.
What else can you add to your package? Add on training, online learning, consulting packages or even an MC/host. Just ask!
Keynote #1
Rehumanise Connection
Rebuilding Relationships in a Digital Age
Do you want to unlock the spark of connection that fuels the world's best leaders and teams? After years of disruption, changing rhythms of work and play, and the turning tide of generational change (hello Gen Z), there's an urgent need to reset the way leaders and teams connect and communicate.
Rehumanising Connection is a keynote that explores the art and science of human connection and how leaders, teams and brands can build stronger, more authentic relationships for greater success. It's about intentionally unlocking the interpersonal chemistry that cultivates high performance at work; creating better leaders and more engaged teams that revitalise any workplace culture and puts passion into action.
In this interactive, inspiring, and action-oriented session your leaders and teams will discover:
Strategies to foster genuine rapport and build trust with the chemistry of connection
Actionable tips to create a rhythms of relationship and communication
Refreshment and inspiration to find their internal spark to inspire their leadership and sustain the change
Length: 60- 90 min keynote or half or full day workshop.
Perfect for: Leadership Forums, Team kick-off sessions, All-in Team meetings
What others have said about this session:
Kirryn recently spoke at our Thermomix leadership conference on the topic of Affinity and Communication. Her fantastic keynote session was insightful, engaging and delivered the outcomes we were hoping. She was a delight to work in all aspects and we'd highly recommend her. Director Sales & Engagement, Thermomix
Watch Topic Video
Want a copy of Connections Report?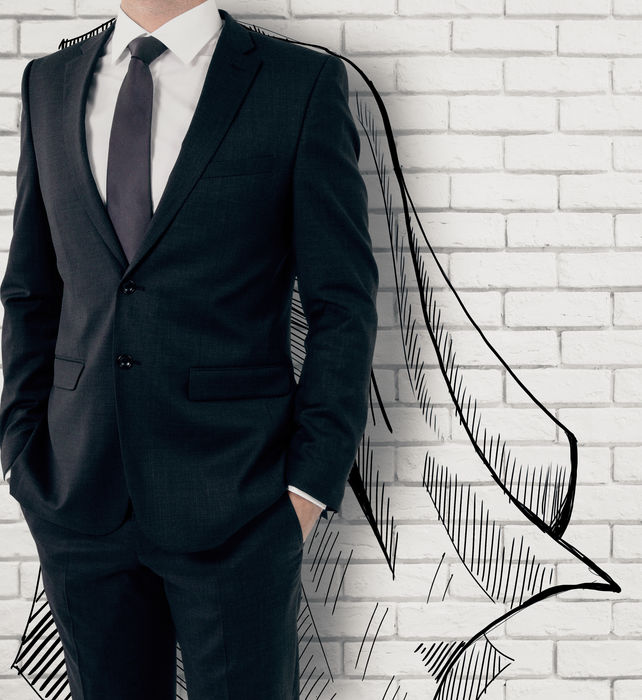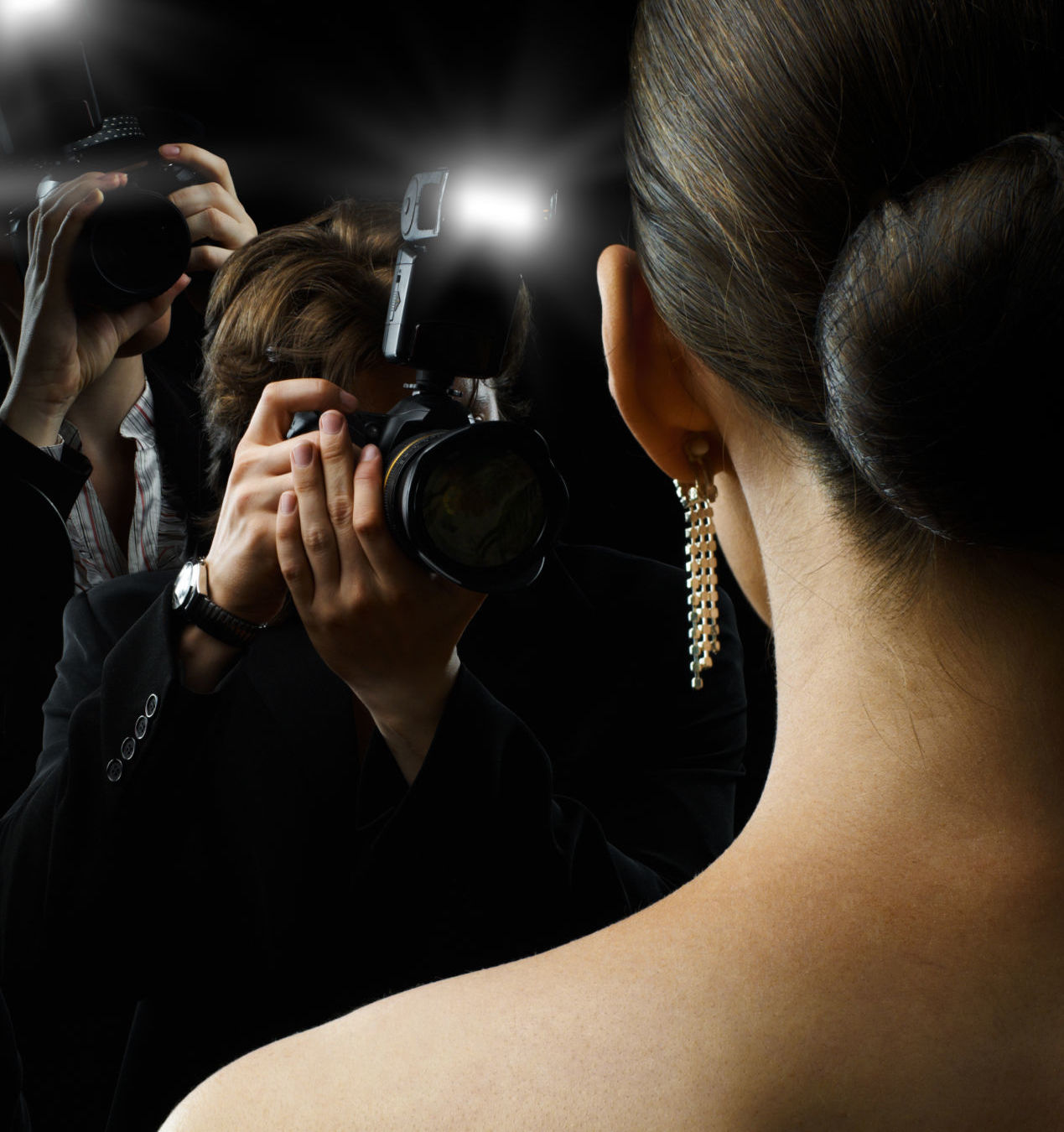 Keynote #2
Content Curious & Customer Savvy
Stand Out Marketing in the Age of Online Influence
The brands standing out in today's crowded marketplaces are doing something different. It's no longer just about having the biggest budgets or the largest followings. In the age of online influence, it's essential to be content curious and customer savvy to gain the Affinity Advantage.
So, how can your business differentiate itself in this complex and noisy space? How can you create compelling content that connects with customers without compromising your brand identity? The key is to find your own style, make your mark and cultivate deeper customer connections.
In this hands-on and fun session, audiences will learn:
Latest trends to stand out and get noticed online, from TikTok to video to Artificial Intelligence.
Three key elements of the Affinity Advantage to unlock your stand-out marketing strategy that deeply connects with your customers
A practical hands-on "content curious" session to demystify the wonder of content creation and customer savvy marketing strategies. Get ready to create in your seats and take your marketing to the next level!
Length: 60min – 90min keynote or half or full day workshop.
What others have said about this session:
"It was fantastic to work with such a professional speaker at our recent conference. Generated a lot of conversation for our brokers." Head of Learning Aussie Home Loans
Watch Topic Video
Keynote #3
Become Your Best Influencer
How to build an influential leadership brand that oozes affinity with customers, colleagues and teams
In today's fast-paced business world, a leader's success depends on their ability to influence others. Whether you're seeking to establish your reputation within your organisation or expand your reach beyond it, the power of influence can help you lead, team and live better.
'Become Your Best Influencer' is a dynamic keynote (or workshop series) that equips leaders with the skills, tools, and strategies they need to harness the power of influence and cultivate high performance in the workplace. From building better relationships to revitalising workplace culture, this program provides a comprehensive guide to becoming a confident, influential leader who makes a lasting impact.
During this practical and empowering session, delegates will discover:
The three key elements to create a powerful first impression that inspires others to follow their lead
Irresistible storytelling strategies for influence, and
How to build strong and resilient relationships that lead to better results, relationships, and a better workplace.
Length: 60min – 90min keynote or half or full day workshop.
What others have said about this session:
"Kirryn's knowledge, skill and passion was evident as she facilitated a highly engaging, valuable session which allowed us to walk away with practical frameworks that our team will now use in our everyday." Organisational Development Partner, Woolworths
Watch Topic Video