Hustle for the holidays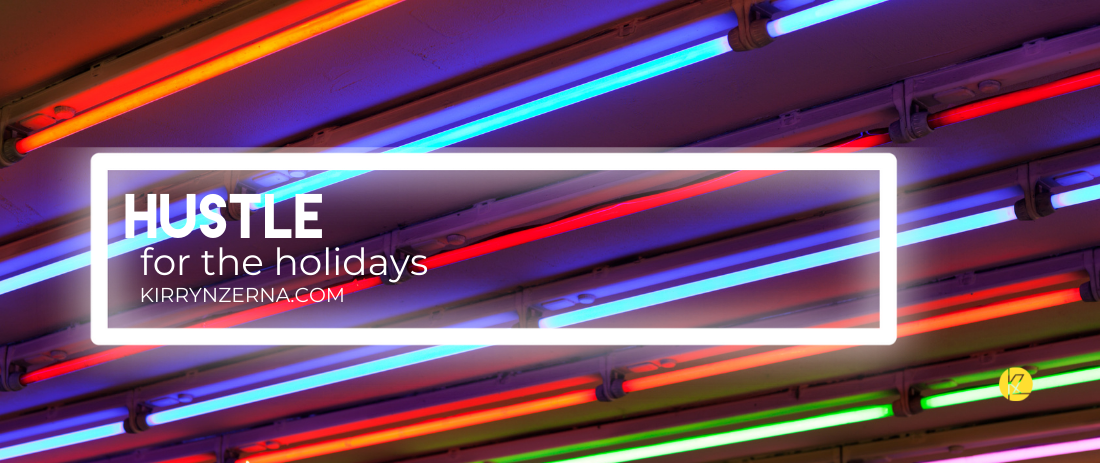 How 3 retailers ready for the Christmas rush
Retailers are poised for a very merry Christmas season with predictions that consumers will plan earlier for their purchases and spend more, but will the joy of Christmas spending be felt the same way for all retailers?
Ecommerce has grown two to five times faster than before the pandemic, according to McKinsey's recent post-covid report, and will their growth dominate Christmas sales, or will the instore experience recapture the retail rush?
As retailers manage the new normal of living with covid, only time will tell, and businesses will need to be flexible in their strategic and operational response.
To explore how retailers prepare, let's compare three different types of businesses and how they'll plan for the 2021 Christmas season.
The national retailer: rebel sport, Super Retail Group
Rebel, an Australian sports equipment and apparel retail chain, are preparing for a bumper peak period, with strong demand across all channels.
During the COVID period, they've been able to cater to the shift and focus on physical and mental well-being and "homenesting" trends; and expect the demand will remain strong.
So… will it be online or instore?
When it comes to purchasing preference, the team at rebel are expecting online demand to remain extremely high. Click & Collect continues to perform at record-levels as customers look to ensure they secure their purchases. So what's the way forward? Based on rebel's previous experience in geographical areas coming out of lockdowns, they anticipate an incredibly strong surge in stores, especially in the previously locked-down states, as restrictions ease.
So, will it be online forever or back to the shops for their customers? They look to their 3.2 million active members for the answers, and the vast majority are seeking out a combination of the online and physical, and that means a detailed strategy for the best experience across all channels. At the end of the day, the customer will ultimately choose how they want to engage, and rebel will be ready to help.
Check out their newly launched Summer catalogue, perfect to put lockdowns behind us. Sport is calling!
The ecommerce business: Figur by Jules
FIGUR is an Australian shapewear brand founded by seasons 6 MAFS contestant and recent AusMumpreneur Emerging Entrepreneur Award winner Jules Robinson.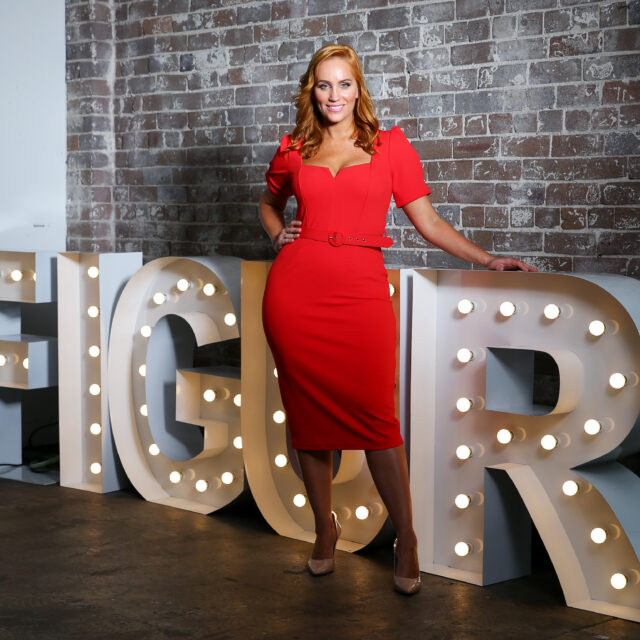 Launching as an ecommerce business in 2020, FIGUR by Jules was thrilled to experience steady growth during this year's recent lockdown. In many ways, a pleasant surprise considering shapewear is usually associated with going out.
The Figur team anticipate sales to grow in the lead-up to Christmas, as more of their customers dress up for the holiday season, and wear their award-winning shapewear to feel fabulous, confident, and show off their shape.
Figur shaping the world
Jules and her team have just launched their most recent FIGUR ambassadors, so they'll be focusing on their unique and inspiring stories through social media and media promotions. As well as through Jules' own following through Instagram, podcasts and the media to create content that celebrates all women and the fun in getting ready to go out.
And don't we know sales drive sales? The team will focus in on additional marketing strategies through the discounting seasons of Black Friday and Cyber Monday, as well as collaborating with other brands to gift their growing FIGUR tribe and to reach a broader audience.
And a little extra special for your Christmas shopping with Figur… you'll receive 20% off when you buy the nude and black shaping shorts together. Here's to looking, and feeling, fab this festive season.
 The wholesaler and online business: Wicked sista
Wicked sista is an Australian owned and designed company based in Melbourne, Australia. Their bright and colourful range of cosmetic bags, jewellery and accessories are stocked in pharmacies across Australia and New Zealand, and available direct to consumer via their online store.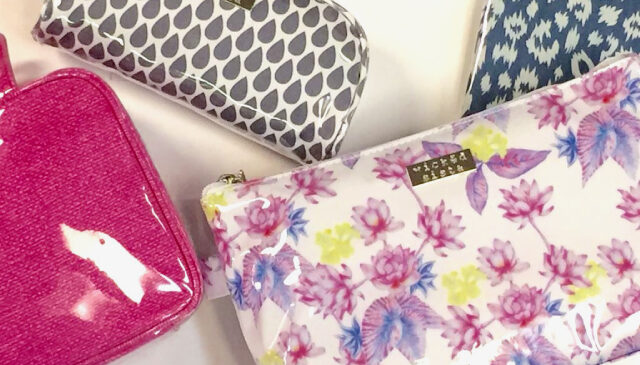 Like many businesses, they had braced for a potential dip in sales due to lockdowns and border closures. Fortunately, their wholesale partnership model (supplying through chemists across Australia and New Zealand) has meant they've continued to trade with chemists remaining open throughout the year. Shoppers have welcomed the personal pick-me-up and gift ideas available through this instore experience. In addition, they've maintained their online store and marketing efforts through email, online and socials.
New range in time for Christmas
One-third of consumers plan to buy more gifts as they visit family and friends over the holiday season, according to a new report from The NPD Group. With similar conditions in Australia and Asia, this consumer trend is likely to be reflected here and Wicked Sista will be ready with their newly released range in time for Christmas (and summer).
They're planning for healthy sales through their pharmacy network and will promote gift giving ideas via email, online and social media to drive pharmacy and online sales.
Looking for a gorgeous gift or stocking filler? Check out the Wicked Sista website, or find them in a chemist near you.
by KIRRYN ZERNA
Kirryn Zerna is a captivating and creative Keynote Speaker, MC, and author of The Stand Out Effect, whose highly visual and interactive presentations immediately translate into action. Her latest keynote is on Beyond the Mask: Winning the post covid consumer. Find out more.