Turn Your Ideas into Action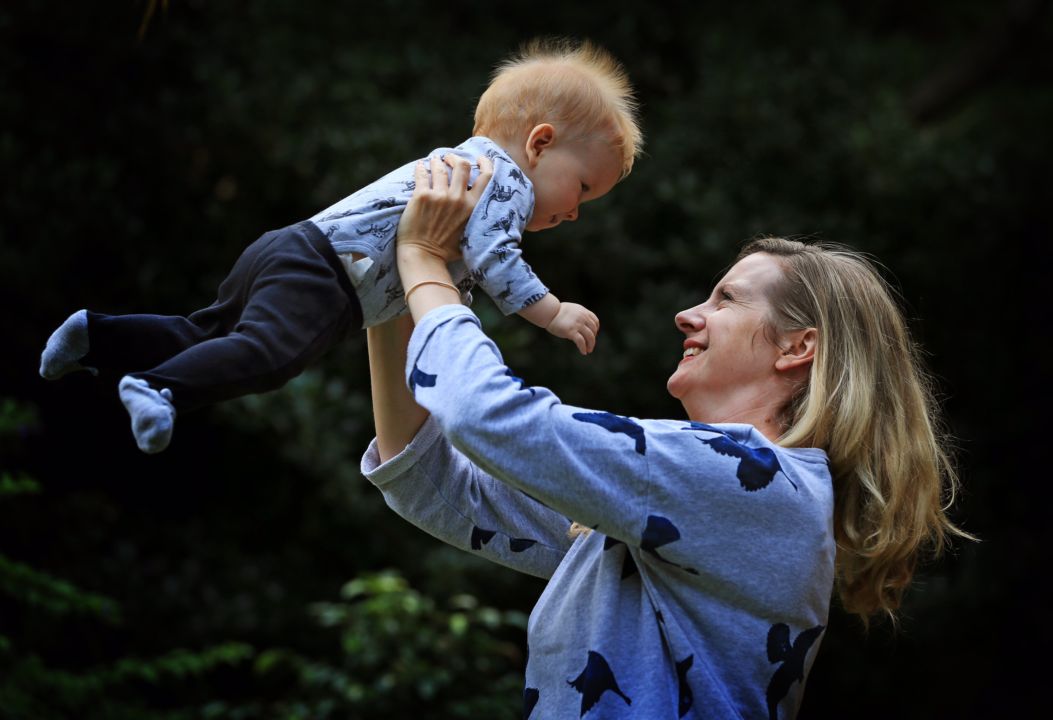 Originally posted on Ruby Connection, Westpac Women's Markets Network
I'd always dreamed of speaking and business. Working for more than a decade in corporate communications, it wasn't until I had children – when life's momentum paused that the possibility of making my dream became a reality. When I had my little girl, I ventured out of corporate to work with small business. I worked in copywriting. I set up social media strategies for individuals and business alike, and then I worked in government – local council and state government. I often worked on behalf of small businesses during times of disruption. I saw courageous people giving it a go.
Turn ideas in to action
So how do you draw up the courage and energy to implement ideas?
Gary Vaynerchuk, a popular US blogger and businessman, says, "Ideas are sh##, execution is everything".
I've had a lot of ideas. I've had them for years, but they remained ideas, until I did something with them.
In 2017, I was ready to begin my own venture – neatly timed with the birth of my second child who is a fantastic sleeper, which is how it's all possible.
Starting out
What did people want that I could provide and balance delicately with two kidlets? Frequently sought for help for social media strategies, I drew on my marketing communication experience and sat down to write out everything I knew about how to help business owners and leaders communicate and market.
I'm married to a talented photographer/videographer – so we turned my content into a series of videos, which we anchored in an online learning environment.
I wanted to help business owners who know they should invest in social media to promote their business (and position themselves as an expert), but find it's too overwhelming (too much to know, learn and do) so they do nothing. I've developed a system to simplify the process: taking people from good intentions to great results.
No ideas happen without a lot of hard work
My good friend tells me – "Kirryn, if it was easy everyone would do it". There's a lot of hard work setting up a business. The initial stage took forever. I was squeezing work in to every other spare minute of my day – writing scripts and website content, making sales calls and working on advertising campaigns (which is my favourite bit).
Some days I wanted to give up. Sometimes I was so tired, after being up late – then having the baby wake to feed. I've learned none of this is possible without your support crew (my mum, my husband, my friend who designs my website, my mentors).
My greatest lesson – when you see a product take shape that helps people, there's no better feeling.
Success starts with the first step
You can't steer a parked car.
If you have an idea, you need to take the first step, or just like that parked car it will take you nowhere.
Start by writing something out. Call someone up for a meeting. Go speak to an expert in your field.
When you do the first thing, you'll take the next step, and then the next. The momentum will propel you forward.
And what I can say, living it all out is just as fun as getting to the finish line.
About Kirryn Zerna
Kirryn Zerna was recently awarded The 2017 Kerrie Nairn Scholarship by Professional Speakers Australia to assist the development of an emerging speaker to become an outstanding professional leader. She has worked with both small and large businesses to create remarkable brand communications for over a decade, and now she builds that capability into the organisations that she works with. She combines her deep experience of corporate communications and copy writing with the latest research of social media management to deliver a tailored approach for her clients.