Does your brand need a refresh?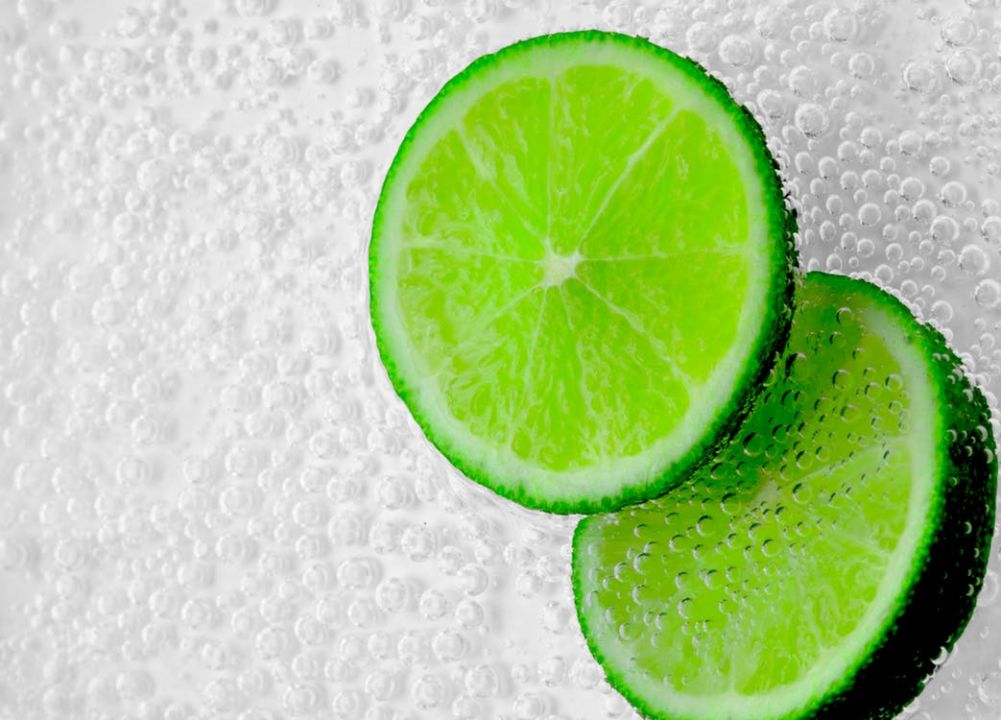 When was the last time you saw a lime green kitchen?
It's been a few decades between lime sightings for me. Except, of course, when I visit my mother-in-law's place in Clare Valley South Australia; as we did on a recent family holiday.
"Well," she says. "It works, so why do I need to fix it?"
And that's the same thing she says about her dining table, the original microwave (that baby would sure be sending out good vibes) and, in fact, about most things in her house.
While the 80's are saying, "Hey I'll have my décor back." She's perfectly happy taking function over finesse. Action over aesthetics.
And is there really any problem with her preference?
No. She's happy. The dishes still get washed. The amazing chicken roast we all dream about still gets cooked. And after a while your eyes soften to the bright green hues.
The only problem that she'll face is when it comes time to sell. Then the house will be judged against the market preference of clean, lean with sheen – and it may affect how people perceive the house.
Current is OK, not looking ahead is not
When I work with businesses, their focus is often on the biggest worry of the day. Cash flow. Competition. Staffing. Running the business.
Positioning their business, and thinking ahead, is often an afterthought.
Your brand doesn't have to be cutting edge. Cutting edge is not compulsory. It's great to be "fresh yet familiar" as accomplished speaker Michael McQueen has said.
Yet what is most important is not growing too comfortable. I often say – "Keep your eyes on the horizon and get busy with what's in your hands." I think it's about creating a balance in making the most of where you are at right now, and looking ahead; ready to adapt and change to avoid becoming irrelevant. When you need to reinvent the way look, sound and communicate.
Now that we are well in to the new financial year – how are you looking ahead for the new year?
Do you have a lime green kitchen that needs to be updated?
ABOUT KIRRYN ZERNA
Kirryn Zerna helps businesses spend less time on social media for better results. Known for her work creating remarkable brand communications for over a decade, she has worked with businesses both large and small — ranging from corporate, government, not-for-profit and small to medium organisations. She combines her deep experience of corporate communications and copywriting, with latest research on social media management to deliver a tailored approach for her audience and clients. Find out more: www.kirrynzerna.com
Kirryn Zerna was recently awarded The 2017 Kerrie Nairn Scholarship by Professional Speakers Australia to assist the development of an emerging speaker to become an outstanding professional leader. Need a speaker for your next event? Contact her today.