Get Ready for 2021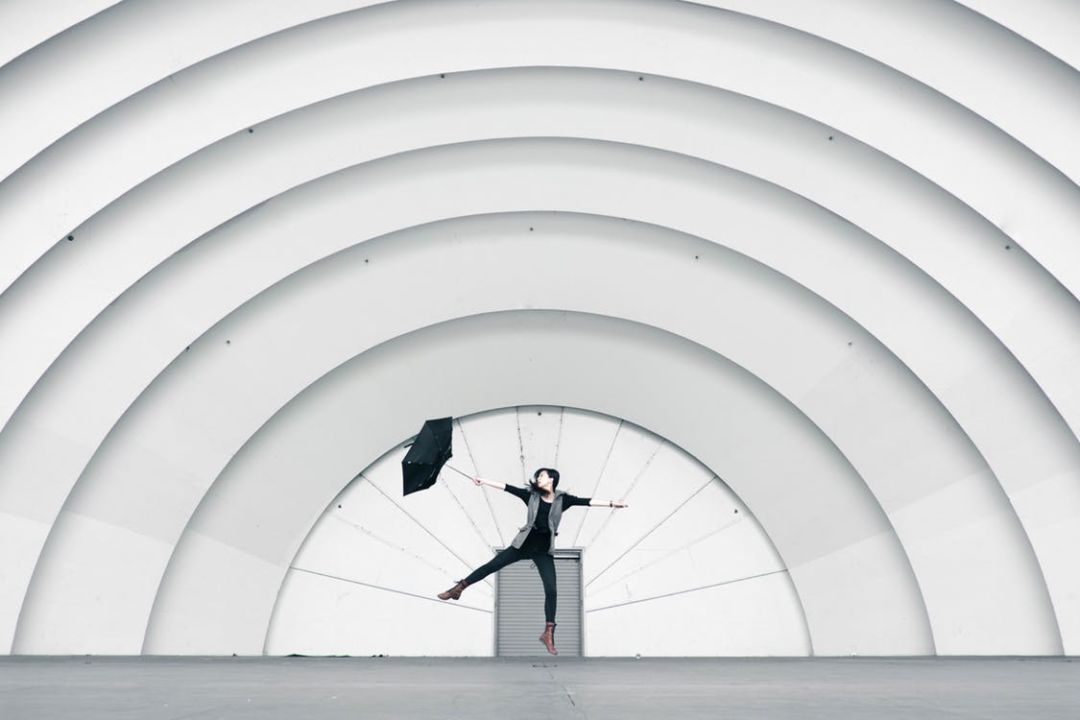 I'd love to aim for a Break Through Year in 2021, how about you?
Here are few tips to help you start preparing for your new year.
Top 3 Tips to Prep for Break Through in 2021
1. Refresh Your Purpose, Reset Your Direction
It's always helpful to refresh your purpose for the year. What will you focus on? Who will you help? What's going to motivate you into action?
Finding that sweet spot between your abilities (what you can do), your affinity (what you love) and the opportunity (what do people need right now, and how can you help?).
When you're in your sweet spot, you'll be energised for whatever the year will throw at you.
2. Sketch a Plan (but don't be too fixed)
Take an afternoon out with some paper and pens to sketch out what your plan for the year will be. Don't spend too long, as things may change.
I follow the method:
✅ Look Out – What's happening calendar wise and outside your business that's relevant (e.g. seasonal holidays, important business or financial milestones, etc)
✅ Look In – What events/launches/plans will you plan for (new products, campaigns, events) etc. Blocking in the things that bring in the money!
✅ Look Ahead – How do you weave those together to create themes for content planning and marketing/sales to keep you top of mind in your client's, and potential clients mind, throughout the year.
If you'd like access to my planning calendar, click here.
3. Ask Yourself – What Could I Do Differently?
This is not the time for the "same old – same old" what else could you try for 2021 that you don't usually do?
Is it time to:
collaborate with someone on a new project/idea?
create a new product/service to meet the needs of your target audience?
try a new marketing strategy like PR or a new social channel?
try a new communication idea like a Facebook Live, a Webinar series or a podcast?
Write that book you've been thinking about?
Start a side hustle or creative project that brings you joy?
Looking to Step Up Your PR and Online Strategies for 2021?
If you're serious about taking your brand to another level in 2021, you might be interested in joining us on 18 Feb in Sydney for the Be Seen, Be Heard and Stand Out in the media and online 1 day workshop.
I've collaborated with PR guru Monica Rosenfeld, and the duo of our skills means if you are looking to attract attention & grow your business through impactful PR and social media strategies, you can find tools and strategies all in the one place.
The price is usually $995.
If you book before 31 December there is $300 discount ?
So get in quick while it sells for $695 ??
Learn more about 1-day Workshop