Host or MC
Virtual or In-person Host for your event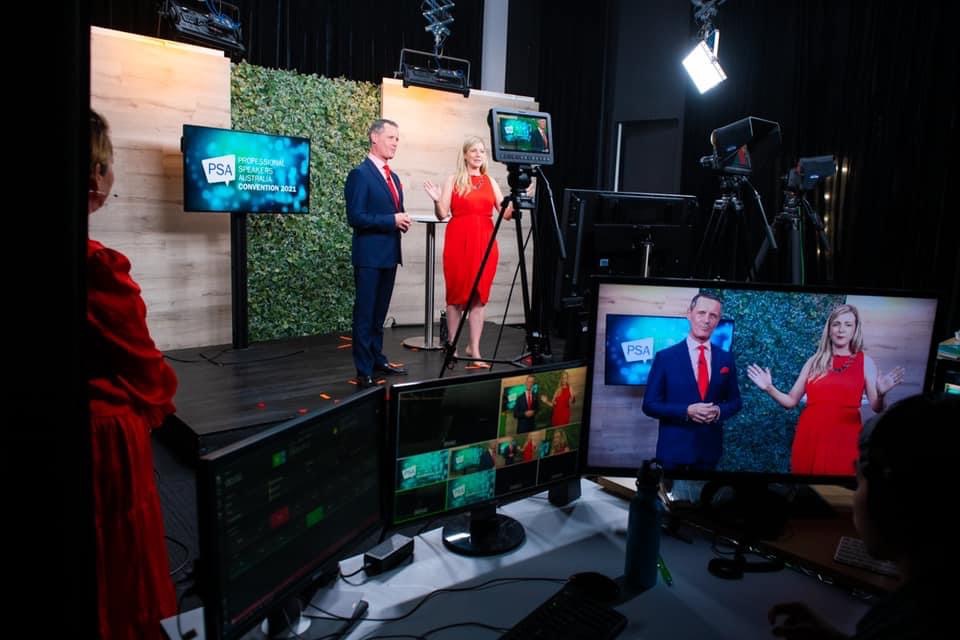 Your Next Host
Kirryn Zerna would be delighted to work with you as the host (in-person or online) for your next event.
What makes Kirryn a great host for your event? She will:
Truly listen to what your vision and objectives are for the event, and helps you make it an amazing success.
Help craft a narrative arc for the event, from the opener to the close.
Keep the audience engaged, inspired to action, and entertained the whole time.
Help make every moment in the pre, during and after the event calm, creative and collaborative!
Find more information for Event Planners.
Call today on 1300 751 883 or email on info@kirrynzerna.com.
What others have said
It was fabulous to have Kirryn as virtual host for our 2021 Fundraising Institute Australia Conference. It was the very first time we delivered our iconic and highly-reputable event virtually and Kirryn really enabled our success. She helped to keep the online audience engaged the whole time, was a wonderful host and panel facilitator and a helpful partner before, during and after the conference. She is both incredibly professional and fantastically warm at the same time, making our delivery so much easier. Our conference attendees rated her hosting as top-notch.
CEO, Fundraising Institute Australia
Kirryn was a wonderful MC and facilitator at our recent Gifts in Wills Fundraising Online Conference. Her warmth, empathy and professionalism allowed the conference to flow seemlessly. Kirryn's insight and ability to inspire and encourage thoughtful discussion throughout the day really helped the conference delegates get so much more out of their time online. If you're looking for someone to bring energy, warmth and intelligence to facilitating conferences or discussons, I'd highly recommend you get in touch with Kirryn.
Senior Manager, Gifts in Wills at The Lost Dogs' Home