Best Content to Post on LinkedIn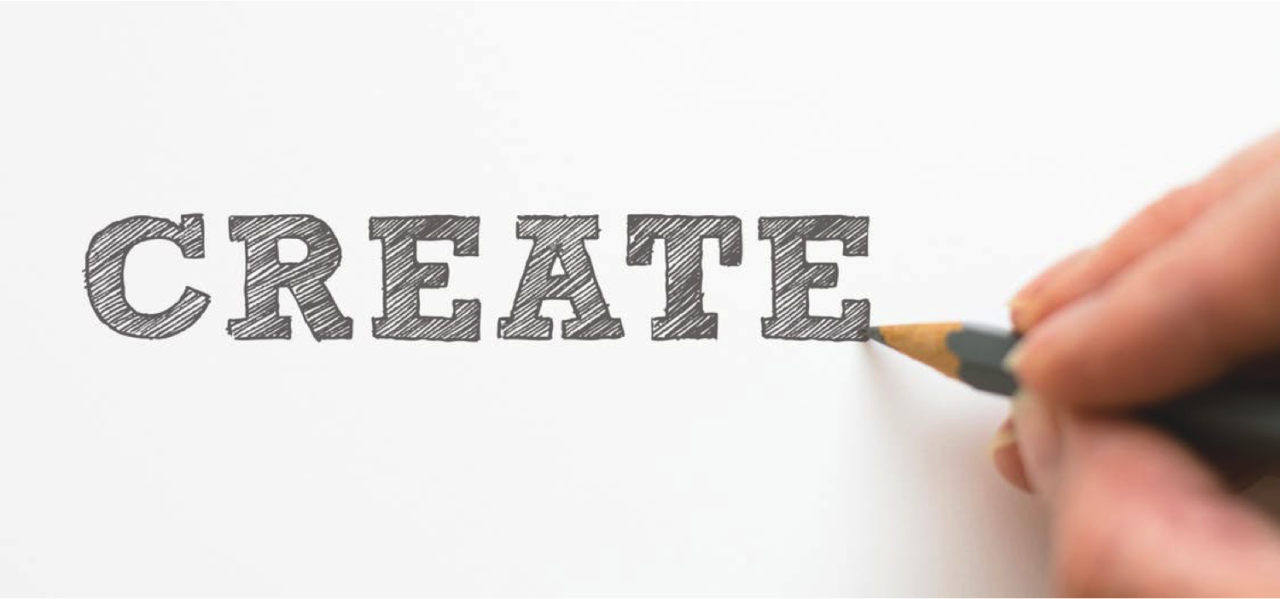 Connect with your crowd on LinkedIn

Who's busy out there? Everyone? Right, well I'm sure you want to get smart with posting the right content in the right places to get the right results.
LinkedIn is the world's largest professional network. Why do people use it? It provides an exceptional opportunity to grow your business in front of a highly targeted audience. It connects the world's professionals through networking, job opportunities, lead generation, news, updates and relevant idea sharing.
What can you create and share on LinkedIn to get noticed, create new leads and strengthen existing connections? Read on and check it out.
compelling content that works best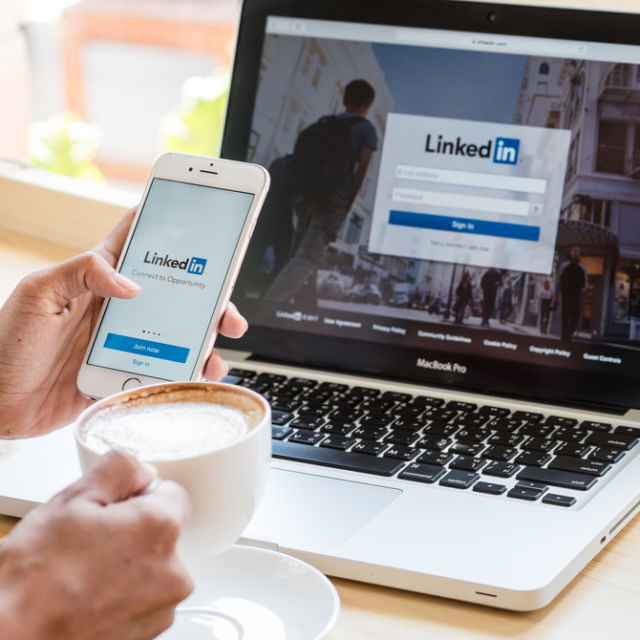 The goal on LinkedIn is not only to attract attention and be remembered; it is also to create a connection that translates to greater trust.
The question is how do you weave the promotional aspect – the features and benefits of the product or service that you offer (and of course your unique brand essence) – into a larger narrative over time, that ultimately leads your audience towards a positive outcome for your business?
To become an authority on a topic, one must first become an author. Today, 70 per cent of people would rather learn about a brand through an article than an advert.
You can author great content on LinkedIn through:
Short form posts that are written, images or videos,
LinkedIn articles,
White papers,
Podcasts,
Guest posts on other sites
A Few Ideas You can Try…
It's easy to just start posting on social media, and yet planning will help give you precision and punch.
When you're planning out your content the best approach is a combination of content that you have created (that shows your personality and life in real time) and content that you've curated (which means scanned, scheduled or shared from other sources that are helpful and of value to your audience).
Here are a few options to try. Just remember to mix up your approach, as too much of one thing can be annoying and has the opposite effect.
Content you create
1. You in Action…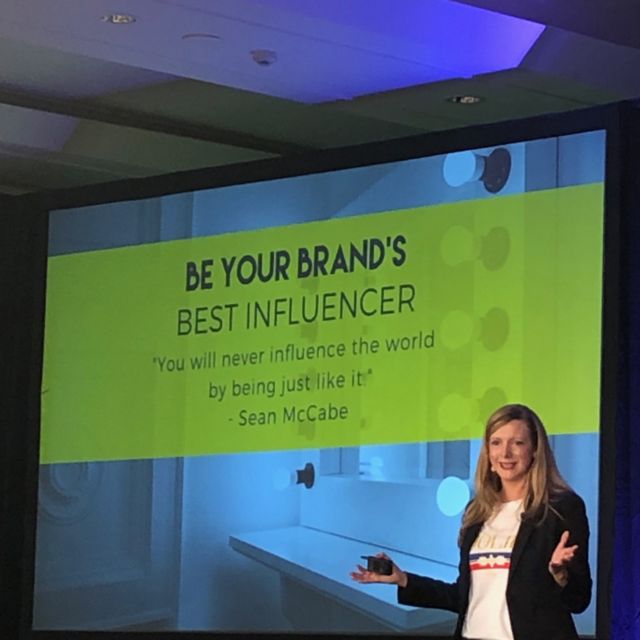 People like to see the real you and posts and photos of you in action.
Whether that's arriving to deliver a keynote, workshopping with your team, celebrating a work win – all good. It also shows the breadth of what you do and demonstrates that you actually do it. You'll also find photos of you and the team often receive the highest likes and comments.
I like to keep the 3 P's in Mind: People, Place and Process.
Place: Where are you? Can you demonstrate that through the picture (e.g. a banner of an event).
People: Who are you with? Are they your team, your senior leaders, or people of influence that might instantly build your credibility by association.
Process: What are you doing? Can you demonstrate your experience or expertise by showing you in action. E.g. Speaking at an industry event, or working with a high profile client or doing something exceptional.
Just be mindful of what you post – people come to LinkedIn for professional connections – so a picture of you going for a bike ride in your budgie smugglers might lose some clients (unless you can pull it off as confidently as Tony Abbott).
2. Create Your Own Videos
Tell the story of your business through video. Become the TV host or guide for your ideal client and explain concepts, answer frequently asked questions, give them a walk-through of your product or service. Tell them about your Why.
A combination of formal and informal video works. If it's too polished all the time, people may drop off. But if it's too sloppy, you're not taken seriously. (Think 'wobbly selfie stick' production values.)
Document the process of learning, show behind the scenes, introduce the team, show your product in action. Your audience loves seeing behind the curtain, and helps people to connect more meaningfully with your brand.
3. Quotes as a graphic.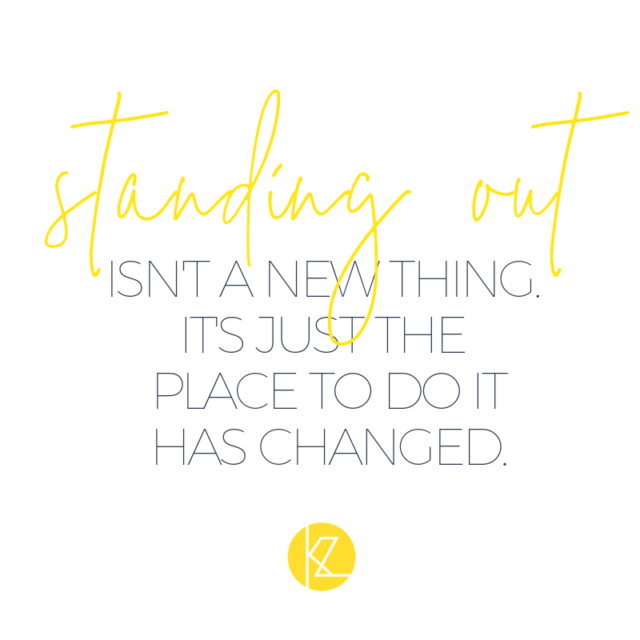 The LinkedIn crowd responds well to this. This is not as hard as you think it would be. Awesome design programs like www.canva.com or image editing apps like wordswag or PicLab HD can do the trick easily. I especially love Canva – create a template, save it and reuse but swap the words and the images.
You can even create branded graphics with other people's quotes.  By creating the graphic yourself you're creating a connection with your brand, even though it's not your words. Find a list of Business Quotes to share on LinkedIn here.
4. Articles that you've written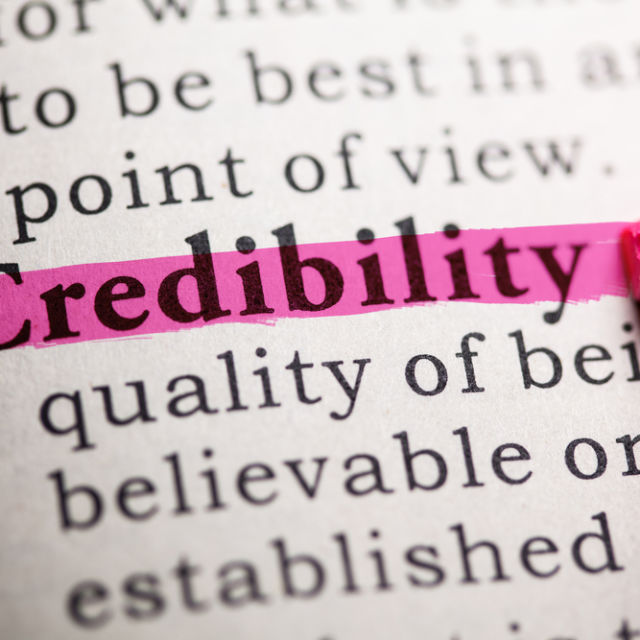 Your insights that show your thought leadership, expertise or professional opinion is a great contribution for this platform.
LinkedIn has a tool where you can 'write articles'. I recommend even if you have another blog somewhere else, take the time to copy your posts in to LinkedIn. Given you will already have a number of connections – your content is immediately amplified. It's also a neat show to demonstrate your expertise on a particular topic or industry. You could also present these ideas in a video format instead of written, as an alternative and to add some wow-factor.
And given LinkedIn was bought out by Microsoft, they have exceptional SEO capabilities, so your articles will help improve your visibility online.
Content you curate
1. Share articles and Add Your Contribution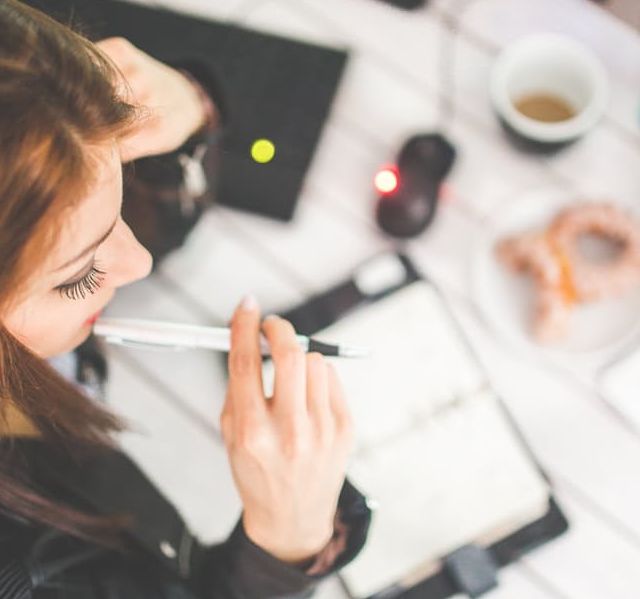 News, blogs or opinion pieces from industry experts, credible news sources or thought leaders are worthy of sharing. Not only are you associating that thinking with your brand, you're doing a service for your connections – that they may also share or comment and connect it with their brands.
Yet don't just share the article with no caption – add your own insights or opinions.
Here's what I mean: When you see an article, news item or video that relates to your field of expertise. Read/watch the information with a note pad next to you, and write on one side: "Yes, and…" and the other side "Yes, but…" As you consume the content make notes on each side, and once you're finished – the writing on the notepad are your unique insights and contribution that can be shared in a caption.
For example, if you see an article about the retail industry in decline. Your "Yes, and…" could be yes the retail industry is in decline and we need to consider the flow-on effects to [insert your industry].  Or "Yes, but… who is considering the mental health of the CEO's of these organisations?"
I always like to add a question at the end as well, to create a hook for further discussion.
2. Memes and humorous content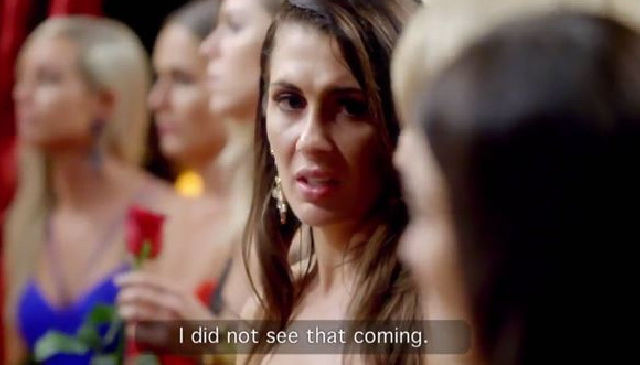 Whether it's a funny meme (image post), video or article. Your connections will appreciate a laugh. Just make sure your humour is professionally appropriate and don't do it too often – unless of course you're a comedian and it's your job. Save it for Fridays or holidays.
And remember this one thing…
If your best post, even with all of the effort you put into it, was 3 months ago… then will be forgotten.
You need to be consistent. So remember:
Tip 1: Be Consistent with Content
You need to be consistent in focus. Are you clear on:
Who your customer is.
What problems they have.
How you help?
Once you have clarity on those things, it's important to stay on message. Keep weaving in content ideas that relate to what you're known for, the things that are happening, and how you help your clients.
Tip 2: Be Consistent with Your Timing
There's no fast-track way to suddenly get to thousands of followers. Being consistent over time builds growth. It's a key part of keeping your content top of mind and doing well in the feed. It's about daily input in to your personal brand.
When you share, like or comment it will be seen by all of your LinkedIn connections. They may not always want to read what you say but "daily visibility" is key to staying top of mind. You can do that by creating content, liking content or sharing someone else's post.
About Kirryn Zerna
I'm on a quest to help ideas, leaders and brands stand out (without selling out) in this age of online influence. I'm a conference speaker, a masterclass presenter and author of the Stand Out Effect. What's unique about me is that I understand the nuance of business from a large corporation to a small business and can translate the challenges and opportunities of the power of social media in each context. I draw on deep experience of working within corporate and public sector environments, and I also have had the privilege of working with thousands of small businesses and entrepreneurs and would love to help you!
Save