20 Best Business Quotes to Share on Social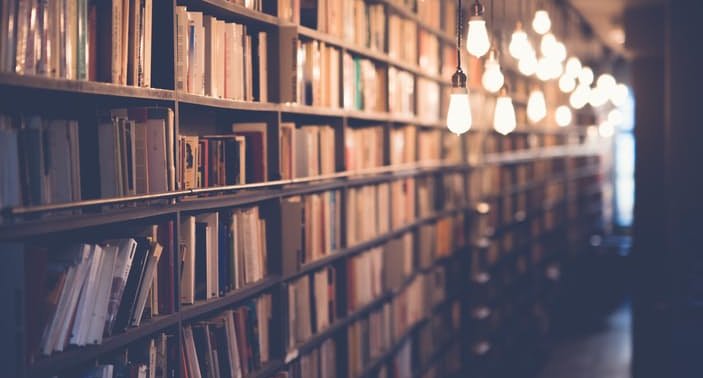 Quotes about business, creativity or inspiration can be an easy and engaging way to connect with your audience.
Post Planner's Aaron Lee said, "Quotes work well because in general, people can easily relate to them, because of that, they get liked and shared easily compared to more targeted content."
Some people love them, some people hate them but the data frequently shows that they drive engagement, so hey that's worth considering.
People connect with personality over product
By sharing quotes that you love – it says a lot about who you are, what you stand for and reflects your personality. And the more that people connect with your personality – then they'll be more likely to become your advocates and your customers.
To start off you could write a list of 10-20 of your favourite quotes to build up a stockpile of content to share on social. You can either copy the entire quote into Pinterest or Google and find an image that someone else has created. Or you could go to a site like Canva.com or Visme.co and create your own image.
Providing sharable content for your audience will help you to gain fans. And don't forget to tag the author (if it's possible) as it may start up a great conversation.
If you can't find quotes then go to Pinterest or google and type in "business quotes" or "quotes about weekends."
Here's 20 of my favourite business quotes:
1.  "Don't be afraid to give up the good to go for the great." -John D. Rockefeller
2.  "Success is not final; failure is not fatal: It is the courage to continue that counts." – Winston S. Churchill
3.  "Ideas are sh##t, execution is everything" – Gary Vaynerchuk
4. "It's not that we need new ideas, but we need to stop having old ideas." — Edwin Land, Polaroid co-founder
5.  "The best creative ideas are fresh but familiar" – Michael McQueen
6.  "Ideas are easy. Implementation is hard." — Guy Kawasaki, Alltop co-founder and entrepreneur
7.  "The way to get started is to quit talking and begin doing."- Walt Disney
8.  "Expect the unexpected, and whenever possible, be the unexpected." – Lynda Barry
9.  "Nothing will work unless you do." – Maya Angelou
10. "The only thing worse than starting something and failing… is not starting something." —Seth Godin, Squidoo founder, author and blogger
11. "If you really look closely, most overnight successes took a long time." – Steve Jobs
12. "Opportunities don't happen. You create them."- Chris Grosser
13. "If you are not willing to risk the usual, you will have to settle for the ordinary." – Jim Rohn
14. "The ones who are crazy enough to think they can change the world, are the ones that do."- Anonymous
15. "People who succeed have momentum. The more they succeed, the more they want to succeed, and the more they find a way to succeed. Similarly, when someone is failing, the tendency is to get on a downward spiral that can even become a self-fulfilling prophecy."- Tony Robbins
16. "It's not about ideas. It's about making ideas happen." —Scott Belsky, Behance co-founder
17. "Character cannot be developed in ease and quiet. Only through experience of trial and suffering can the soul be strengthened, ambition inspired, and success achieved." – Helen Keller
18. "There are no secrets to success. It is the result of preparation, hard work, and learning from failure." – Colin Powell
19. "The only place where success comes before work is in the dictionary." – Vidal Sassoon
20. "Courage doesn't always roar. Sometimes courage is the quiet voice at the end of the day saying, "I will try again tomorrow." – Mary Anne Radmacher
What's your favourite quote?
ABOUT KIRRYN ZERNA
Kirryn Zerna has worked with large and small businesses to create remarkable brand communications for over a decade, and now she builds that capability into the organisations that she works with. She combines her deep experience of corporate communications and copy writing with the latest research of social media management to deliver a tailored approach for her clients. Find out more: www.kirrynzerna.com