Speaker
Thought provoking, practical and fun.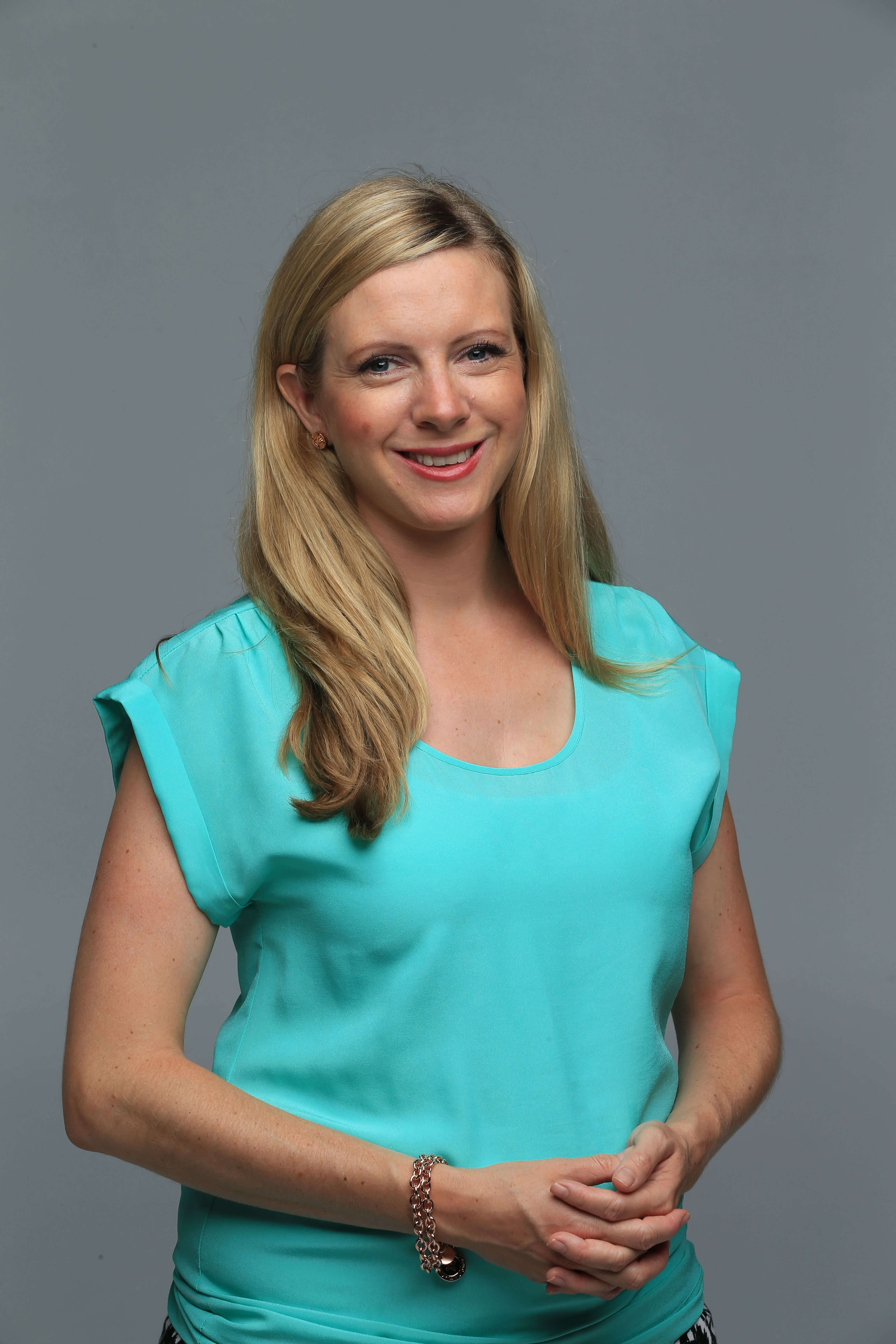 Kirryn Zerna
engaging & informative
Book a keynote speaker for your next conference or a more focused session with your leadership team or board.
Awarded the 2017 Kerrie Nairn Scholarship by Professional Speakers Australia (to assist the development of an emerging speaker), Kirryn Zerna would be delighted to work with you.
Three of the most popular keynote topics are listed below, and can be tailored to suit your audience and needs.
All keynote packages include pre-event planning, phone calls and research.
Keynote #1
Mistakes that Businesses Make
When you're in business, you can be everything including the boss, accountant, marketing director and catering manager. There's so much to do, so what do you put your time to? If you keep pushing marketing in to the "when I have time for that someday when" bucket you will miss opportunities to attract clients, expand your influence and grow your business.
Social media can be an affordable and effective way to get your message out. So how do you do it? How do you be a 'Stand Out on Social'?
I'll take you through the most common mistakes business owners make when it comes to social media and how to avoid them.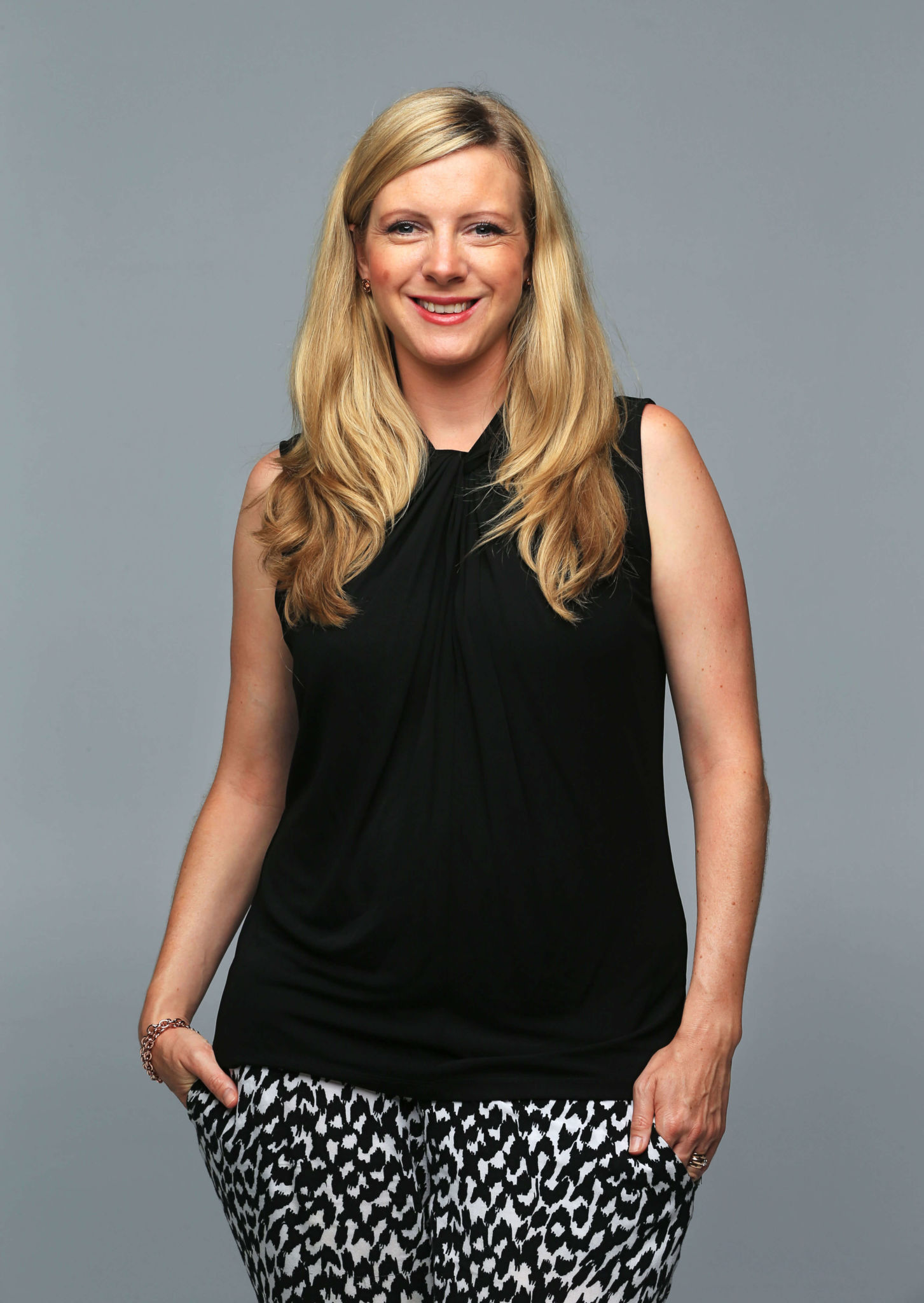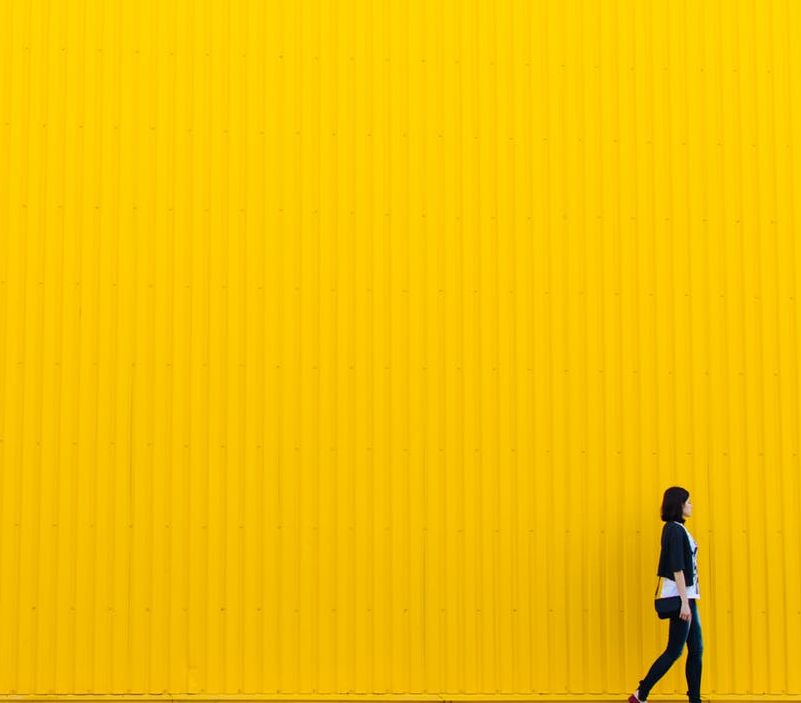 Keynote #2
The remarkable brands endure
McDonald's has done it. Uber is doing it. Netflix has it. So what is it anyway?
It… is being remarkable. A remarkable brand that is memorable. Is distinctive, but not estranged from its competitors.
It… is beating the battle of the beige. That will cut through the clutter. That will get bought, again and again.  And It is not just reserved for the big brands, it's something even the smallest brand can do.
Right, so how do you do it?
How can you stand out from the beige crowd and create a remarkable brand? One that contrasts against your competitors and leaves a lasting impression?
Keynote #3
Stay ahead of change and stay in business
The world is changing. How will businesses endure the headwinds of change?
Turbulent times are the large-scale, irreversible and abrupt changes we experience as a result of social, economic, technological, political and cultural advancements.
While technology rages on, the desire of the customer for quality human service and interaction does not change. Service and tailoring for the unique customer needs will become more important then ever, as global brands like Zara, Amazon and Apple dominate across the global scale.
Businesses must consider not only how plan their operational efficiency and responsiveness to change, but how their brand will stand out. Be remarkable. The remarkable brands will endure, will that be yours?