Speaker
Thought provoking, practical and fun.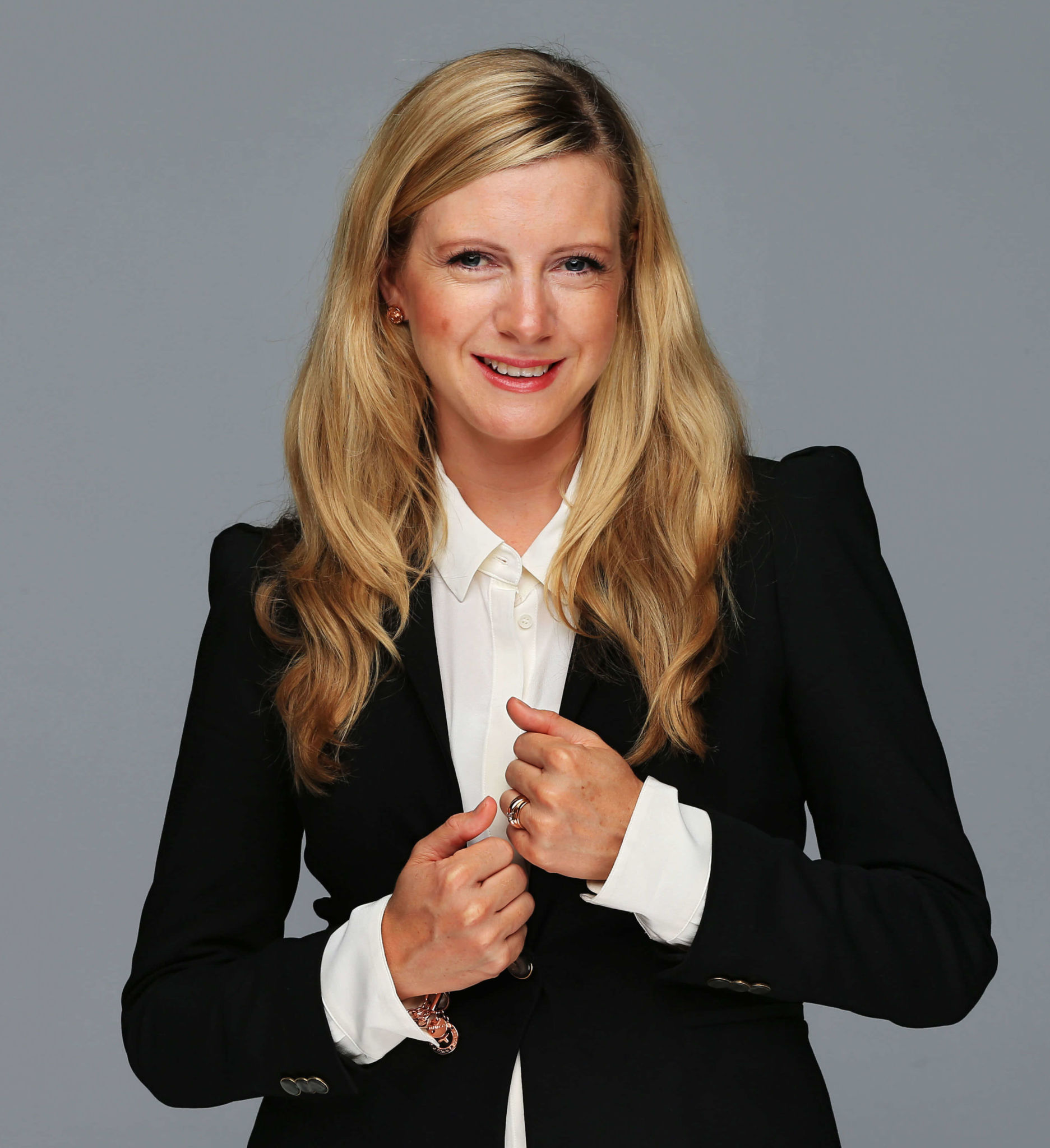 Kirryn Zerna
engaging & informative
Book Kirryn as a keynote speaker for your next conference or a more focused session with your leadership team or board.
Awarded the 2017 Kerrie Nairn Scholarship by Professional Speakers Australia (to assist the development of an emerging speaker), Kirryn Zerna would be delighted to work with you.
Three of the most popular keynote topics are listed below, and can be tailored to suit your audience and needs.
All keynote packages include pre-event planning, phone calls and research.
Keynote #1
Stand Out, Don't Sell Out
How do you get the attention you deserve for you and your business?
Today, over 50% of the global population use the Internet. That's 4 billion people. And of that 4 billion, approx. 2.6 billion people have active social media accounts. Combine that with the rapid smart phone penetration globally; we are witnessing unprecedented opportunity for all businesses and brands, to meaningfully and profitably connect with their ideal clients and community.
So how do you seize the opportunity to amplify your brand and accelerate your reputation? How do you stand out in this complex and crowded space? And how do you avoid selling out on what makes you unique?
Draw on the lessons from global and local brands in this fast-paced, fun and practical keynote. Where you'll be equipped with key elements to help you and your business stand out, with tools you can immediately apply.
In this practical and useful session you will learn:
The trends emerging in the age of online influence
The influencers to watch and what we can learn from them.
Uncover the 5 keys to stand out, and how to avoid the roadblocks that cause you to sell out.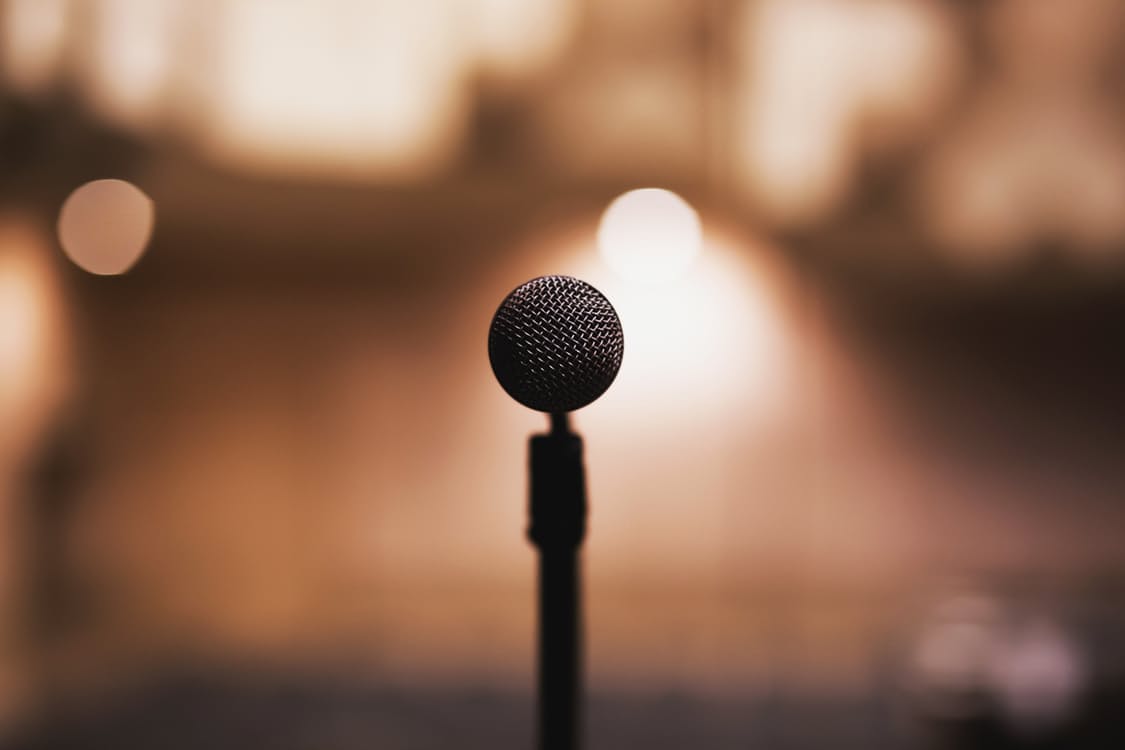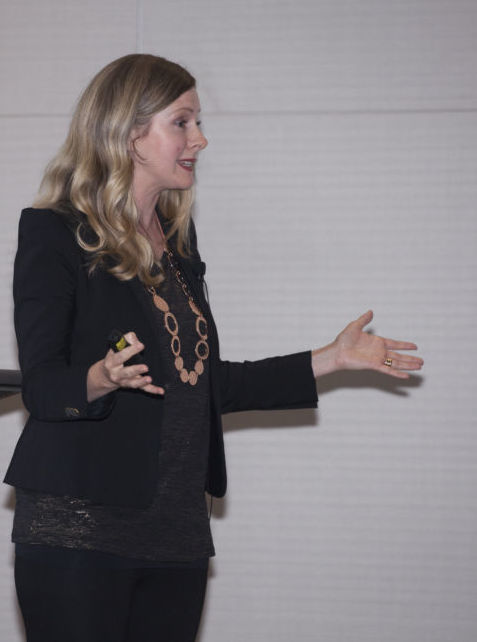 Keynote #2
Stand Out Influencers
Mobilise your leaders to become your best influencers
A shift has occurred from "big brand power" to the "influence of individuals". Why? Trust of corporations has fallen significantly, and when coupled with advertising overwhelm, the messages that are landing are coming from people, and not faceless brands. It's less about the "Who" and more about "You".
So if the representation of a 'brand' has extended beyond the corporate marketing machine – to include the individuals that make up that organisation – then the organisation's underbelly has become exposed through each leader's individual social media profiles and activity. At best, the way they represent themselves, and your brand, will be helping you — and at worst they are hurting your brand.
So how do you mobilise your leaders with the right message and approach? And how can you extend this 'reputation management' exercise in to a powerful leadership and customer advocacy tool?
In this essential presentation for leaders and teams you will learn:
The power of mobilising stand-out influencers in your industry and beyond, and the perils of ignoring the shift.
How to humanise your brand with stand out influencers
Tools and strategies to equip, mobilise and empower stand out influencers
Keynote #3
The Future of Business
Anticipate, prepare and co-create your team's future
Futurist Ray Kurzweil says "human progress is moving quicker and quicker as time goes on according to what he terms the Law of Accelerating Returns." How do brands endure in this extraordinarily transformational time?
While technology rapidly advance, the desire of the customer for quality human service and interaction does not change. Service and tailoring for the unique customer needs will become more important then ever, as global brands like Zara, Amazon and Apple dominate across the global scale.
How will you and your business prepare, anticipate and collaborate for change?
This interactive and engaging facilitated session is the perfect conference opener. Designed to lift the gaze of your team to what's on the horizon, and then through an interactive session will rally the team for organisation and personal change.