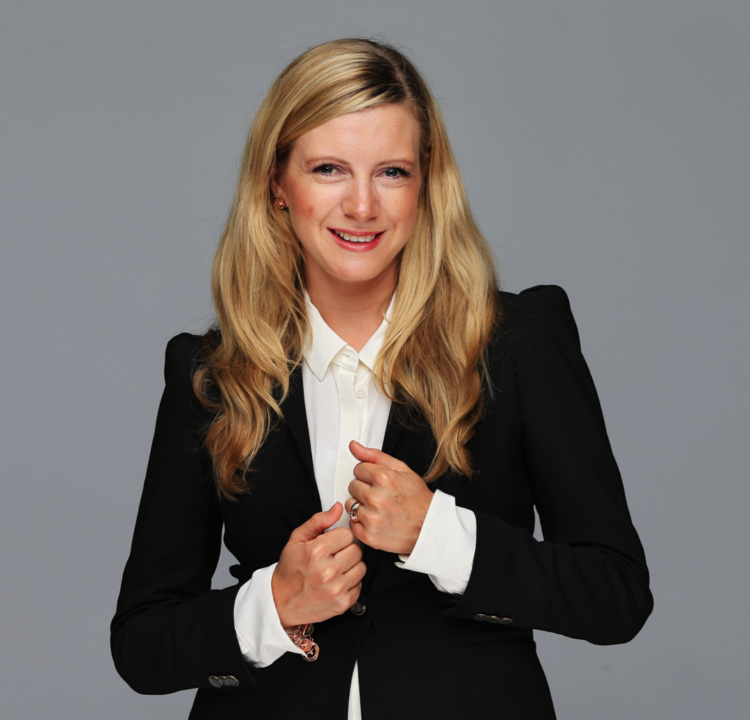 How I help
Speaker. Mentor. Educator.
How do you get the attention you deserve?
How do you build a profile and position yourself as an expert on a topic or industry?
How do you stand out in this complex and crowded space? And avoid selling out on what makes you unique?
If so, I'd love to work with you and your team. I'm a speaker, educator and facilitator. My passion is to help businesses and leaders, like yours, to stand out, without selling out, in this age of online influence.
How I help:
Are you interested?
Yes, I want to know more.
Find out More
Ready to Get Known ?
In just 4 simple steps
Step 1: Lighten up
First step is always awareness. Ha. Seriously, you learn in this game by consuming. Let me help to synthesise the learnings with latest trends, case studies and research in my regular blog.
Read the Blog
Step 2: Learn up
Stand Out on Social Bootcamp is a structured program, proven to get results. This can be experienced as a self-paced online program with group mentoring.  Register now.
Join the Bootcampers
Step 3: Level up
OK, let's take it to the next level. Would you love to take part in a Classroom learning environment? Either in your team or in one of Kirryn's workshops? Find out more.
Sign up for Mentoring
Step 4 - Listen up
Looking for a speaker for your next conference or workshop? Or how about we tailor a customised program for your team or organisation? Let's work together.
Book Kirryn as a speaker or facilitator.
Want to receive updates from Kirryn?
Stay Connected
Who I've worked with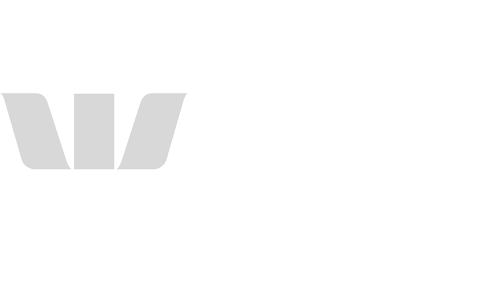 What My Clients Say
Kirryn has a way of anticipating what to say and when to say it. She understands how to represent who I am on social, and provides fantastic advice on how to engage with my audience.
Graeme Innes, Former Disability Discrimination Commissioner
Kirryn is your go-to person for helping create a brand that will stand out. I recently attended Kirryn's workshop and really enjoyed it. I found it insightful, practical and extremely relevant. Her workshop has given me many insights and useful tools to take my content marketing to the next level.
Yu Dan Shi, Executive Coach and Founder of Discover Your Inner Genius
Kirryn is one of the most insightful speakers that I have seen in years. Her knowledge of "online influence" and commitment to offering best practice for her audience and students, combined with her dynamic approach was awesome. My team learnt valuable lessons. I'd strongly recommend Kirryn.
Lali Wiratunga, Westpac Davidson Institute
Kirryn worked with our team on our content marketing approach. Based on our work together we regularly receive feedback on the quality of our content and our consistency in social has created opportunities for new leads.
Maureen Shelley, COO The Copy Collective