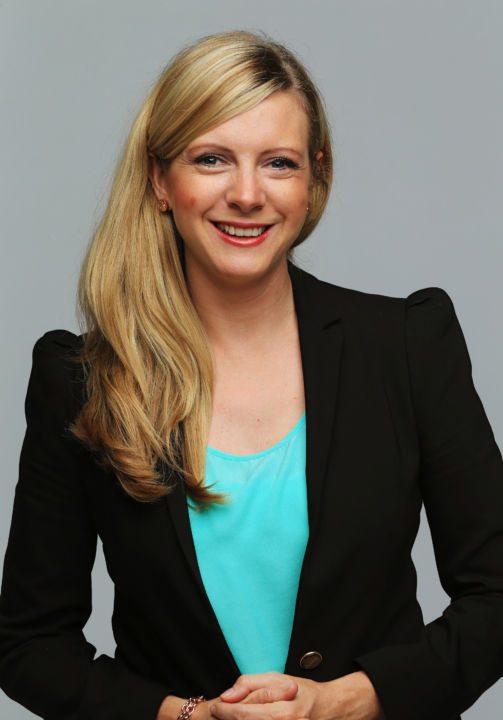 How I help
Speaker. Mentor. Educator.
Are you a business owner or leader who wants to become renowned for what you do?
Social media is not the only solution, and yet used as a part of your overall strategy, it proves an affordable and powerful tool to help you stand-out. So how do you make the most of it and get a return for your investment?
What I often hear from businesses, is that it:
Takes too much time
There's too much to learn
And it all seems like too much effort?
If that's you then you're not alone. I'd love to help you spend less time worrying and more time getting results. When you join my programs you'll clear the overwhelm, understand what differentiates your brand, set up the systems and tailor a plan that serves your clients.  Are you interested?
Yes, I want to know more.
Find out More
Ready to Get Known ?
In just 4 simple steps
Step 1: Lighten up
First step is always awareness. Ha. Seriously, you learn in this game by consuming. Let me help to synthesise the learnings with latest trends, case studies and research in my regular blog.
Read the Blog
Step 2: Learn up
Stand Out on Social Bootcamp is a structured program, proven to get results. This can be experienced as a self-paced online program with group mentoring. Next session is on 23 October 2017. Register now. You might also be interested in a 1-day Workshop.
Join the Bootcampers
Step 3: Level up
OK, let's take it to the next level. Do you need one on one support to achieve a specific goal, design a strategy and turn good intentions in to great results? Mentoring is for you, then.
Sign up for Mentoring
Step 4 - Listen up
Looking for a speaker for your next conference or workshop? Or how about we tailor a customised program for your team or organisation? Let's work together.
Book Kirryn as a speaker or facilitator.
Want to receive updates from Kirryn?
Stay Connected
What's trending
Recent Posts
Can I make a confession? One the challenges that I've been working through recently, is […]

Working with a range of business clients, I frequently get asked questions about the mechanics […]

Why I'm sticking with my financial planner…
And why we choose personality over product
My financial planner's […]
See More
Who I've worked with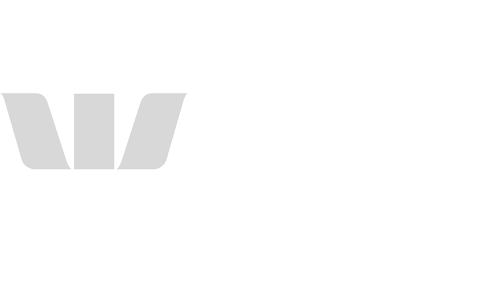 What My Clients Say
Kirryn has a way of anticipating what to say and when to say it. She understands how to represent who I am on social, and provides fantastic advice on how to engage with my audience.
Graeme Innes, Former Disability Discrimination Commissioner
Deciding how we'd position our brand through social seemed like an overwhelming task. Kirryn's strategic approach and support provided us with much needed knowledge, tools and processes and now we're connecting with our clients and community in an engaging and meaningful way through social media and our blog.
Chantal Patruno, Director Blue Seed Consulting
I run an outdoor group fitness business which is pumping. I know if my social media appearance and knowledge improves, so will my business. So grateful to have you in my corner Kirryn.
Matt Grant, Owner of MG Fitness
Kirryn worked with our team on our content marketing approach. Based on our work together we regularly receive feedback on the quality of our content and our consistency in social has created opportunities for new leads.
Maureen Shelley, COO The Copy Collective