Social Media
1-day Workshop
Get set up, so that you can Stand Out on Social
Whether you want to get known as an expert in your industry, build a brand or boost sales for your product or service, this 1-day Workshop will give you the knowledge and skills that you need.
5% of all profits are donated to FreedomHub.org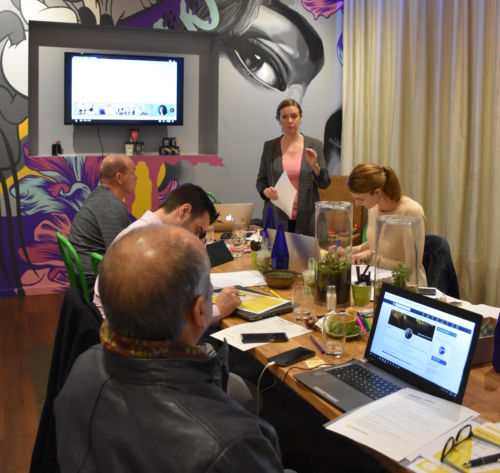 Social media is not the only strategy to grow your business and boost your brand, and yet it proves to be an affordable and accessible way to get the attention you deserve. It helps businesses to meaningfully connect with their current, and future clients, in platforms and technologies that tomorrow's consumer are using. 
Kirryn Zerna is an award winning speaker, mentor and educator who has been working with brands to create remarkable communications for over 15 years. She regularly speaks and runs workshops for small business, government departments and corporates. She's passionate about helping brands understand why they matter, who they are and the pathway to creating purpose and growth.
This program is perfect for:
Ambitious small business owners

Business leaders who want to stand out

Coaches, consultants or experts in their fields
What you can expect to learn:
Get up to speed on what "social media" is and the potential it holds

Clarity about how to position your unique brand and its personality

How to demonstrate credibility through a personalised content framework

A Social Media Roadmap that will create opportunity for engagement on targeted social platforms

How to identify and serve your audience, and the power of advertising.
For many of my clients, they already run a successful business and they just haven't had time or focus to uncover the power and potential of social media. The goal of this workshop is to fast-track knowledge, and to create the foundation of social media strategy. Participants leave with understanding and a roadmap of how to manage social successfully on an ongoing basis.
Kirryn Zerna
Proven to get results
Kirryn's 1-day workshop was worth every minute and every dollar. She has a calm, supportive manner and makes rocket science sound like the alphabet.
Charlie Pidcock, Sales Mentor, coach and facilitator
Very excited to be a part of this group! I run an outdoor group fitness business which is pumping, however I know if my social media appearance and knowledge improves, so will my business. So grateful to have you in my corner Kirryn.
Matt Grant, Owner of MG Fitness
I highly recommend Kirryn if you want to stand out on social media. The workshop was engaging, filled with practical examples and gave me tools I could implement straight away. Worth the investment.
Clyde Gonsalves, Branch Owner Yellow Brick Road St Marys
Have you noticed
Branding
The business that stands out online has a compelling personality that makes them memorable and unique.
Content
That content you create and share will not only build credibility for your brand, it will position your brand in the minds of your future clients?
Action
Social systems that are well set up will save time and stress?
I've noticed getting mindshare in today's cluttered digital world is harder than ever, but more important than ever.
I've found social media is an affordable and accessible way for businesses to get the attention they deserve, and proves an essential tactic in an overall communications strategy for getting noticed and getting bought.
Rather then feeling the overwhelm of social anxiety – not knowing how or where to start – I love helping to simplify the start-up process and build in sustainable systems to give business owners the confidence to do it well. This program is suited for people that are committed to positioning themselves as a trusted brand, want to grow their influence and meaningfully connect with their current and future clients.
What you'll cover in 1 day
This is a super practical 1 day course where you'll learn and then apply. Once you've completed your pre-work set up, you'll bring your laptops and we'll work on your social together.
Here is what's involved:
Set the Scene

Social Media Snapshot Today
Latest social trends
Key platforms and how to use them

Stand Out Content

Persuasive content to create and to curate
Design a tailored content plan
Video, social imagery, blogs + more

Stand Out Delivery

What platforms should you use?
A Pattern you can use to post each week
Sustainable system -What to scan, store and schedule
Discussion on automation and outsourcing
What to advertise and where? Insights to Facebook and LinkedIn Advertising.

Stand Out Branding

Clarity on your branding
How to apply that brand personality to the content you create
Discussion about Instragram stories and Facebook Live.
Did you know? You can complete the course with your Virtual Assistant? You do the learning and use support to do the work with guides available for your VA.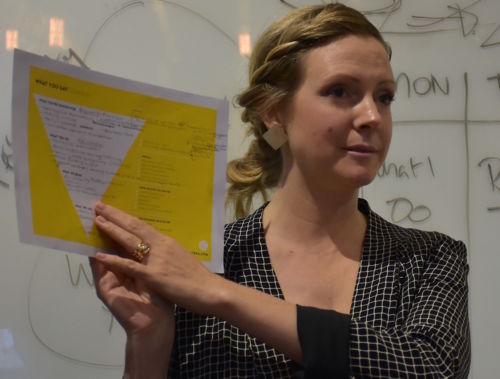 Would you like to receive a Workshop Brochure?
Next workshop
Friday, 13 October
 9 – 5pm
Crows Nest
$900
Want more? Tailor a program that suits you
You can complete the program online or upgrade to a 1:1 mentoring package.
WHAT YOU GET
Exclusive access to videos and resources
Reminder emails
Weekly Accountability
BONUS
Exclusive Facebook Group access
1 day workshop
Workshop (SYD)
WHAT YOU GET
Pre-work assessment
1 day interactive workshop
Post workshop support
BONUS
14-Day Step by Step Guide
Exclusive Facebook Group access
I've met so many businesses that sabotage their success by doing nothing on social – they're too overwhelmed by multiple options without a clear goal of how to get there. Stand Out on Social Bootcamp makes the complex clear with a proven approach to take your social media strategy from good intentions to great results. It's a bit like going to a personal trainer – you don't just learn about fitness, you go to do the work. Likewise, at Bootcamp you learn and apply… so you'll be able to see the return for your investment.
Kirryn Zerna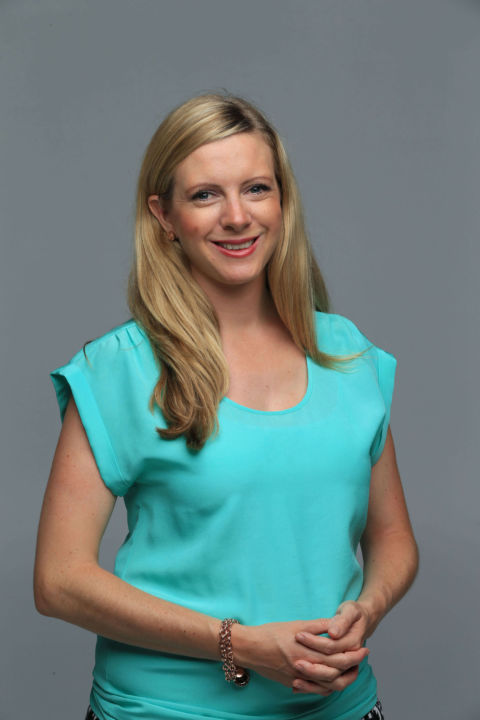 About Kirryn
Speaking, consulting and social strategy
Kirryn Zerna is an award-winning speaker, trainer and mentor. Her passion is to help businesses to get the attention they deserve.
She draws on over a decade of experience in marketing communications, strategy and social research. She has worked with businesses both large (Westpac, Department of Industry, NSW Small Business Commissioner) and small (consulting agencies, small businesses and high profile individuals). 
Find out More
Want to get ready to Stand Out Social?
Keep posted on future sessions.