Consulting
Looking for Coaching or Consulting?
Professional Development Mentoring
You're looking for a confidential & customised program that will help you to quickly activate a professional online brand with the capability and confidence to maintain it.
Clarify Your Professional Online Brand and how that translates to your LinkedIn Profile
Familiarisation with LinkedIn Platform – gain confidence with the tools on computer and mobile
Creating authority content – strategies for compelling content with tips, tools and a plan.
Cultivating connections – the art of connecting. Why do it and with whom
This framework is tailored to each individual person and the protocols of their organisation.
There are three different packages to choose from for you or your team.
Read the Flier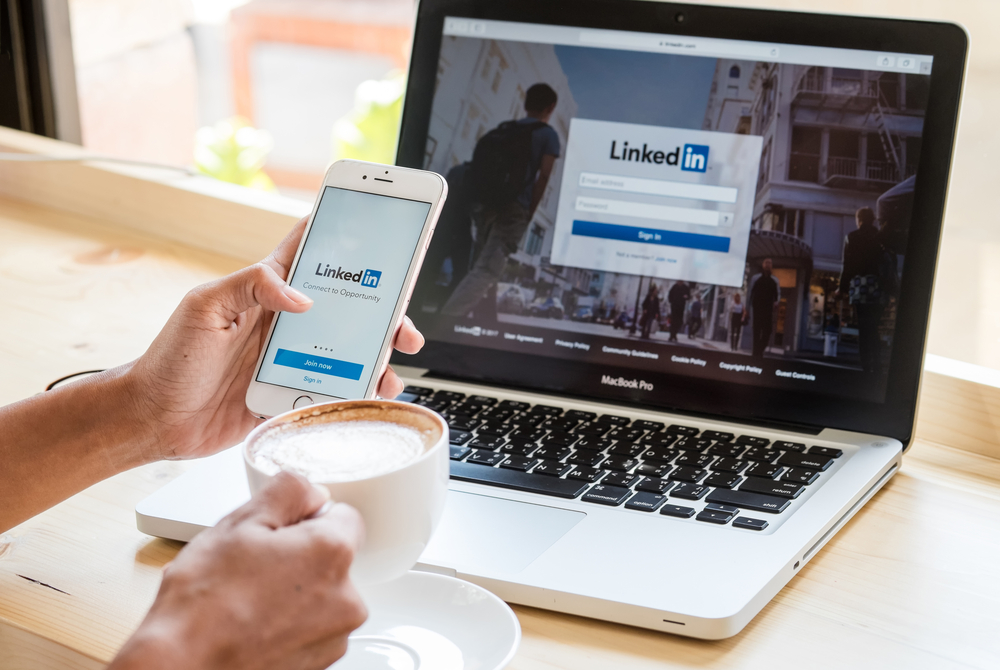 Want to discuss a Consulting Program?
Let's Talk