Leadership Program
Amplify Your Online Influence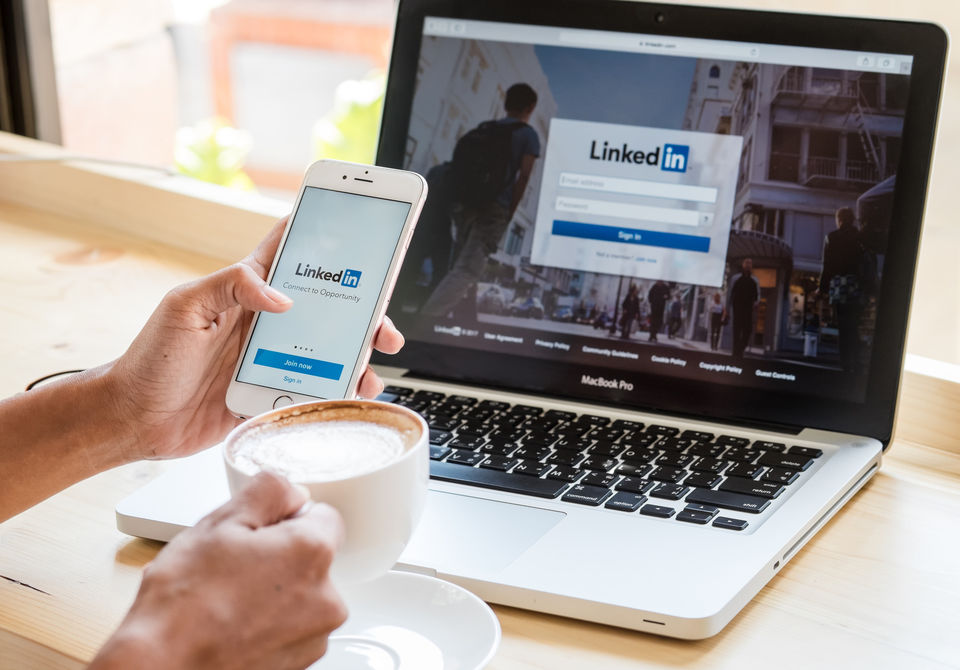 Is it time to STAND OUT and BE SEEN online? 
What if you were to invest 6 hours into your own professional development to quickly activate a professional online brand with the capability and confidence to maintain it?
Would that create a shift for you? Today your LinkedIn profile can be as powerful as a business card, coffee meeting and website all rolled into one. It's often the first thing that's checked when going for a new job, meeting a client, speaking at an event, or meeting a new leader.
Imagine amplifying your online influence, how would that change the way you lead, sell and position ideas in your industry? And what is the cost of no social presence?
It's Your Turn
Become Your Best Influencer
This program is perfect for:
Leaders who want to accelerate their career

Leaders who speak at events 

Leaders who want to influence their teams

Sales Leaders who want to cultivate connections

Coaches, consultants or experts in their fields
Who are the Real Influencers Today?
The combination of Internet, social media and rapid technological advances has created a shift in the influencers who persuade our opinions and daily lives. It's no longer just the marketing department promoting a brand, it's people are too.
What are the capabilities that leaders need in this new digital landscape? Today, it's vitally important to empower leaders to create a sharp, consistent and compelling brand presence on digital channels, with a predominant focus on LinkedIn.
Read the Brochure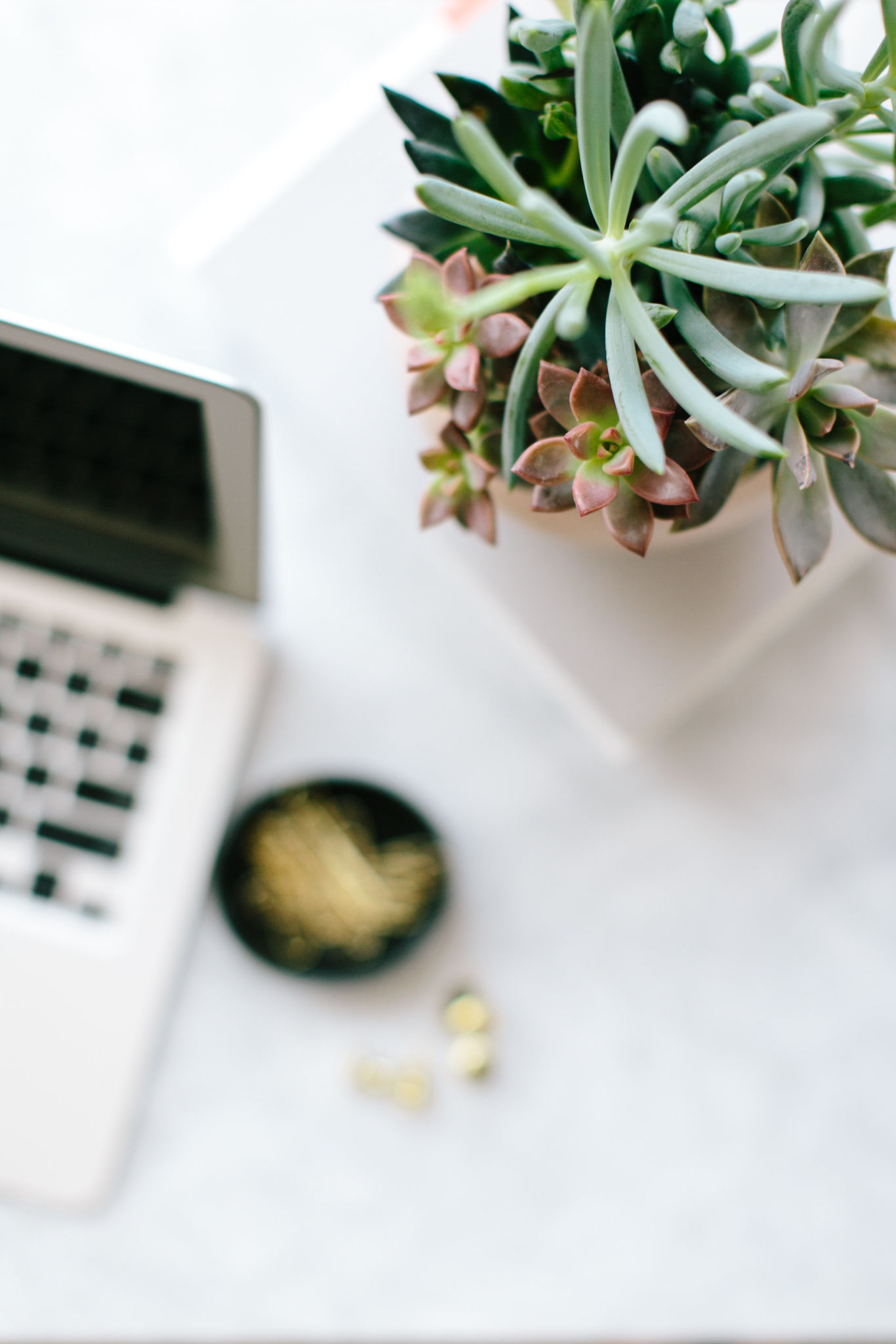 Your workshop has been very well received and has provided us with a framework to enable change in the way that we operate and present ourselves within the ever evolving social media space. I highly recommend Amplifying Your Online Influence by Kirryn Zerna and your book "The Stand Out Effect"

National Sales Manager, Australian Radio Network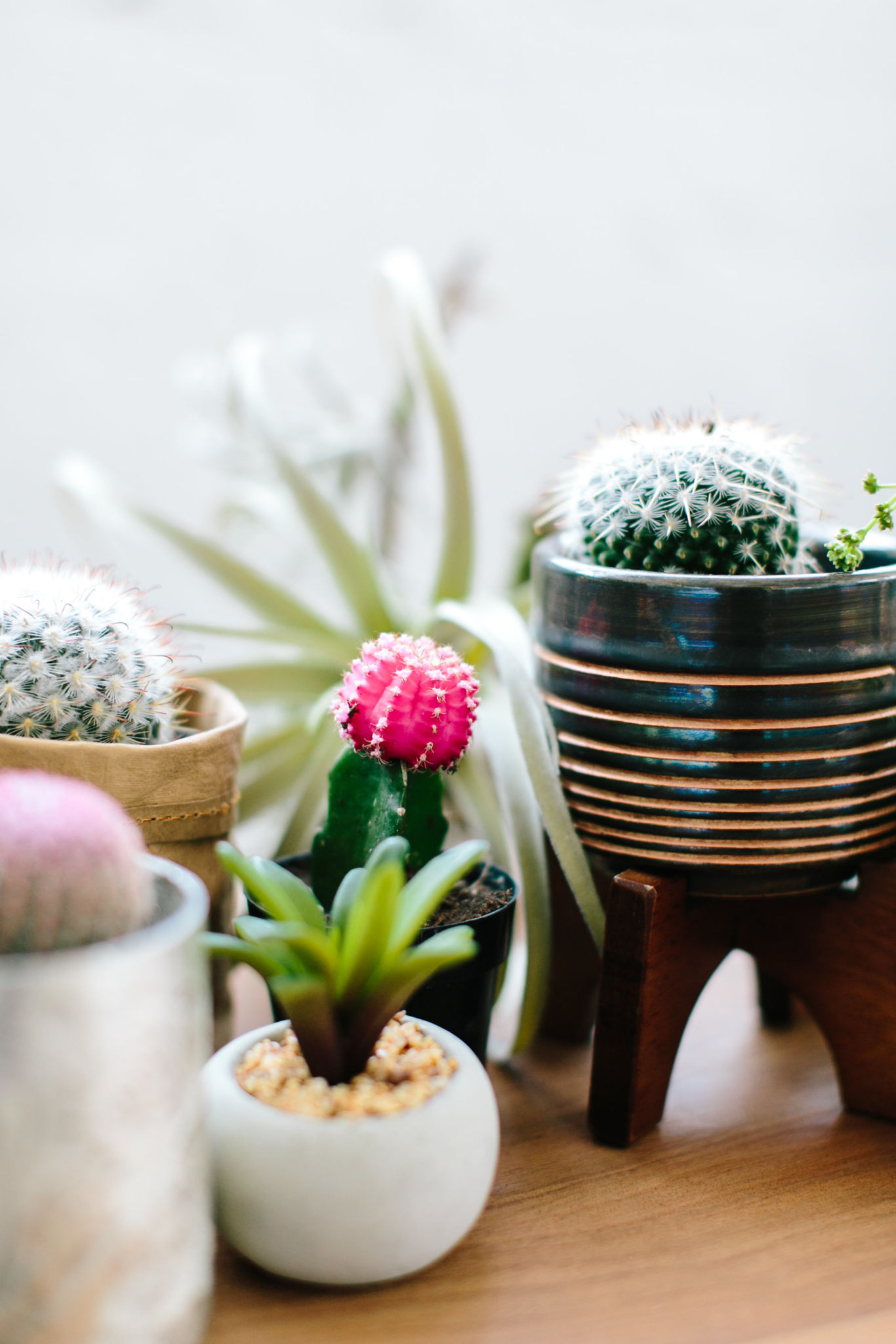 What You'll Learn
About the Program
Be Empowered to STAND OUT in your Industry, and beyond.
How do you amplify your online influence? You need to:
Understand the Opportunity

Understand the Roadblocks

Power Up your Capabilities
What you'll get on the day:
You'll receive a Pre-Assessment to identify your current "opportunities" (we mean gaps but opportunities sound nicer).

You'll receive a workbook and 6 hours of classroom style learning where we'll cover your:

Digital First Impression (who are you as "Brand You" and how we will interpret that online, especially LinkedIn).

Stand Out Contribution (what can you say online that will shift the conversation and attract meaningful attention; without being over-the-top or ego-centric).

Network: who do you know, who should you know and how do you grow?


The Roadmap Plan to clarify and confidently communicate your personal and professional brand online

Coffee, coffee, coffee, some tasty treats and lunch

And… so we APPLY the learnings, you'll receive a FREE 4-week self paced Email Program to prompt you to take the learnings from ideas to action (valued at $99 per person)

PLUS… a FREE copy of my Book The Stand Out Effect (valued at $25 per person)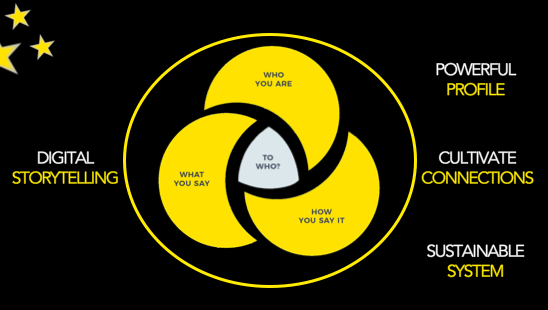 I really enjoyed understanding the statistics on LinkedIn's potential following and influencing reach as well as what you should have in your profile to sell and promote yourself. I really like her presentation style and how she engages and connects with the audience.

HR Advisor / Business Partner ANZ at BP Australia
$999 (incl GST)
1-Day Plus Program
READY
Self-Assessment Checklist for individuals to qualify current online influence
LEARN
Leaders attend Workshop (9.30 – 3.30pm)
Practical and engaging session
What makes a good first impression?
How to articulate your professional brand
What creates authority, stand out content that helps (that's not ego-centric)
RoadMap for clear and confident communication
ACTION
PLUS Receive FREE 4 weeks of self paced learning to embed the learning ($99pp RRP)
PLUS a FREE copy of The Stand Out Effect (RRP $25)
Professional Development Coaching available on request.
Not only very impressed with her style and passion on the topic, but really enjoyed the following conversation it sparked within the group! Kirryn presented leveraging strategies for online influence for both companies and individuals, highlighting key factors that demonstrated the effectiveness (and challenges) of each strategy. I found a key takeaway for me was the importance of the communication method and how this can significantly influence the engagement of the message. In the OHS field, it definitely made me question how we can also apply this approach to internal communications too.

OH&S And Environment, Yarra Trams 
About Your Host
Kirryn Zerna is a keynote speaker, masterclass presenter and author. She draws on deep experience of working within corporate and public sector environments and has had the privilege of working with over 2,000 small businesses and entrepreneurs since 2018. In 2017 she was awarded the Kerrie Nairn Scholarship for an emerging speaker by Professional Speakers Australia and holds a Bachelor of Management, a Masters of Management and is a Graduate of the Australian Institute of Company Directors. She is a Non Executive Director on two not for profit boards.
Find out more about Kirryn Zerna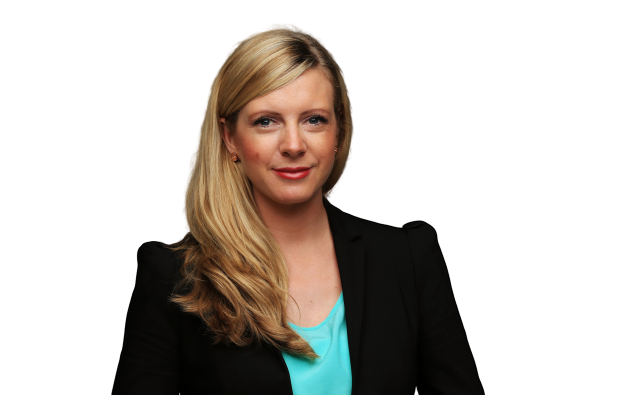 Video Glimpse into the People Power Topic