About Kirryn
Remarkable. Renowned. Relevant.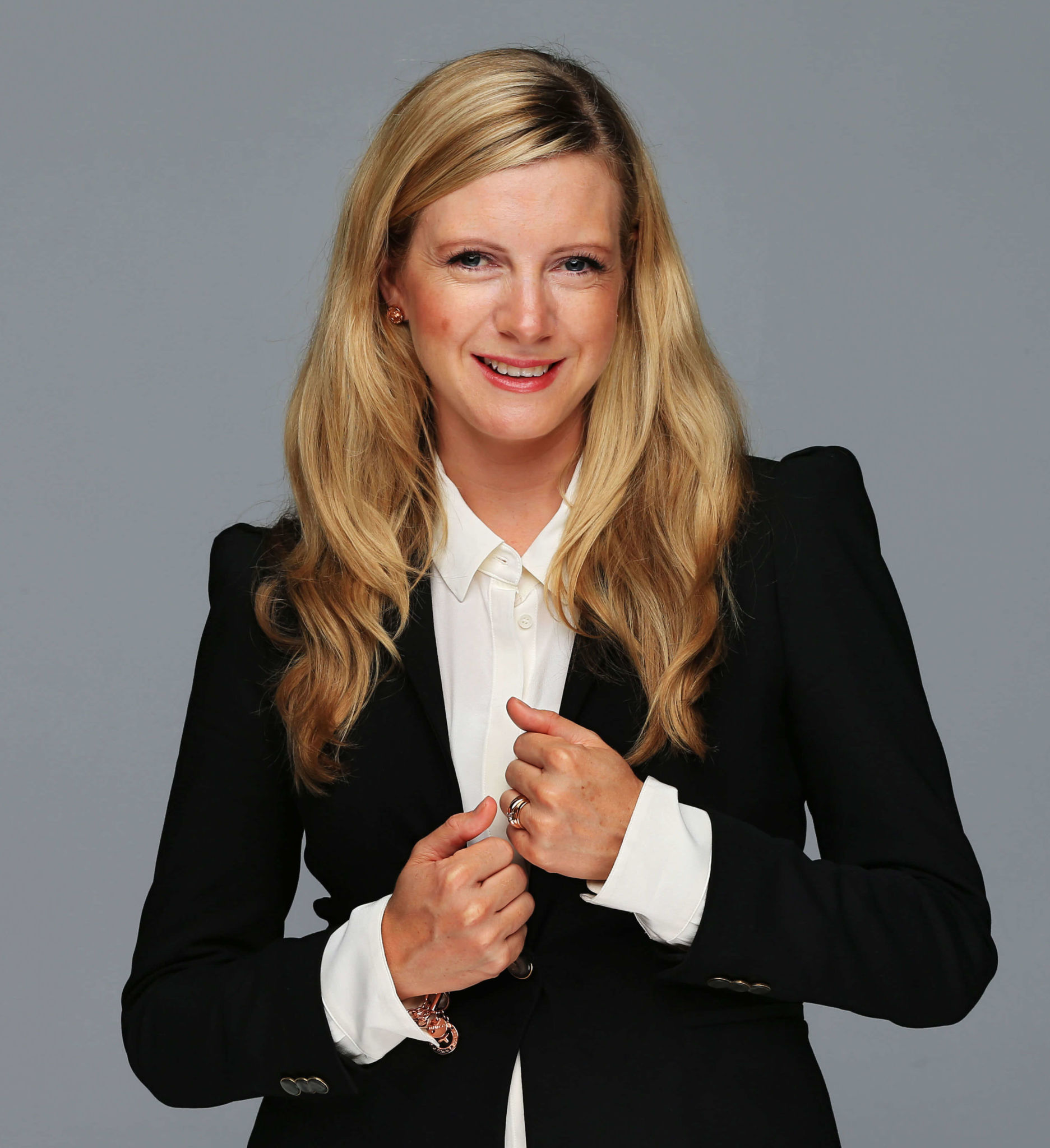 Let's work together
Kirryn Zerna is an award-winning speaker, trainer and mentor. Her passion is to help businesses to get the attention they deserve.
What's unique about Kirryn is her broad experience across industry. She draws on over a decade of experience in marketing communications, strategy and social research working with businesses both large (Westpac, Department of Industry, NSW Small Business Commissioner) and small (consulting agencies, small businesses and high profile individuals).
Kirryn holds a Bachelor of Management, Masters of Management and is a Graduate of the Australian Institute of Company Directors. She is a regular contributor to Smart Company, Inside Retailing and Westpac's Ruby Connection.
Want to know more about what I do?
A few other things about me:
I'm a Non-executive Board Member for an Not for Profit Aged Care organisation
I was honoured to be awarded The 2017 Kerrie Nairn Scholarship by Professional Speakers Australia to assist the development of an emerging speaker to become an outstanding professional leader.
I spent over 15 years of my career working for a bank (but don't hold that against me)
I love working with and for small businesses. I recently consulted for the NSW Small Business Commissioner with businesses affected by disruption.
My best conversations are about creating remarkable brands, building a business and how to find value and purpose in all you do whether its in life or in business
… oh and I have two kids, love to travel, and enjoy good food and wine!
Want to see what I'm writing about lately?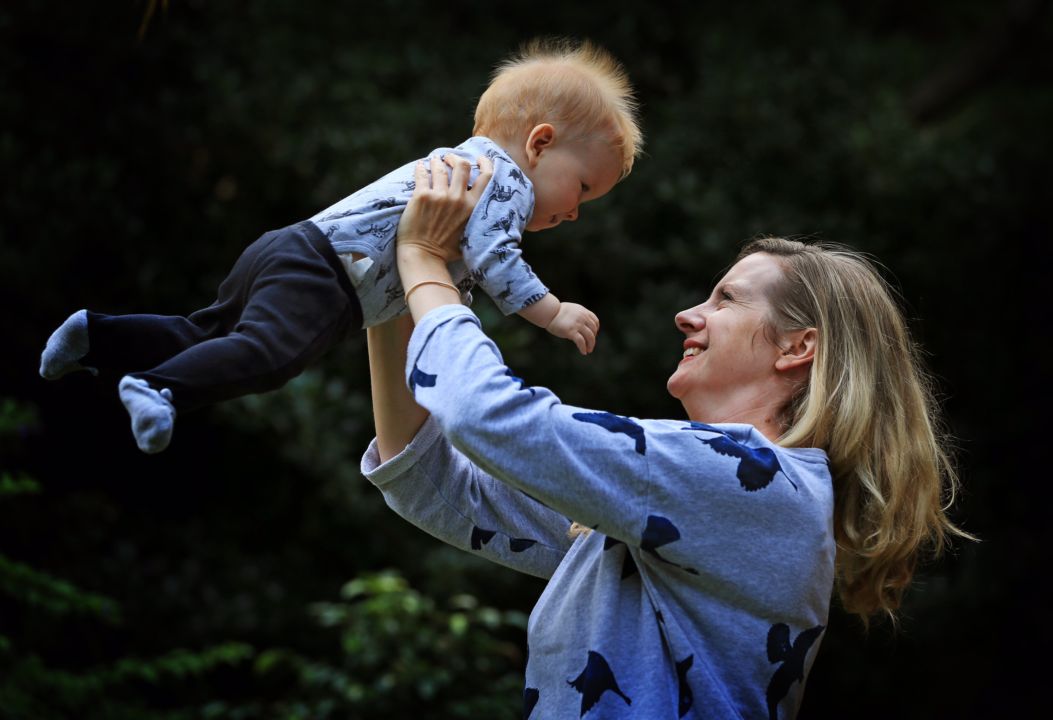 Want To Work Together?
Let's Connect
And Collaborate.